Who let the dogs out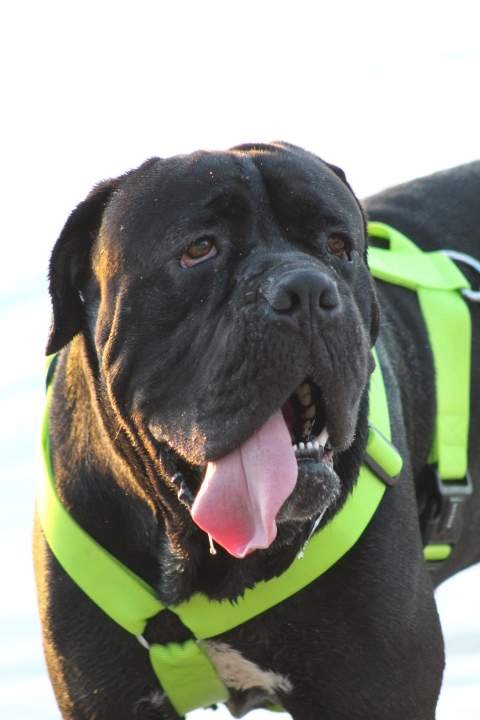 Monday night we encountered these beauties on our local beach in Mauritius.
They were so friendly I just had to take a photo.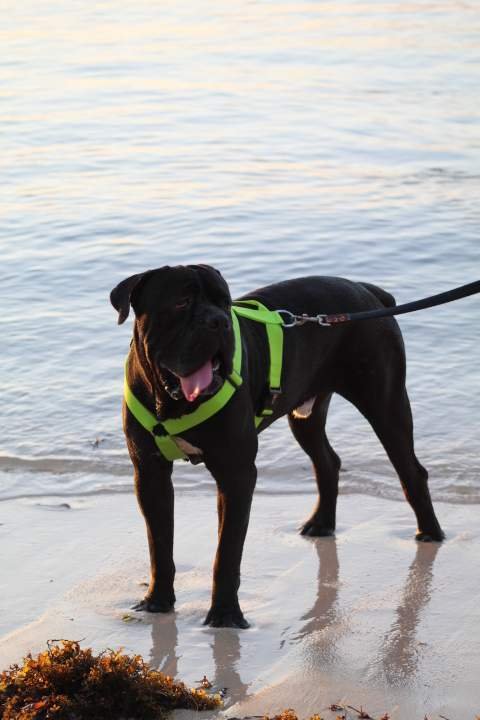 I have no idea of the breed but they sure are huge beasts.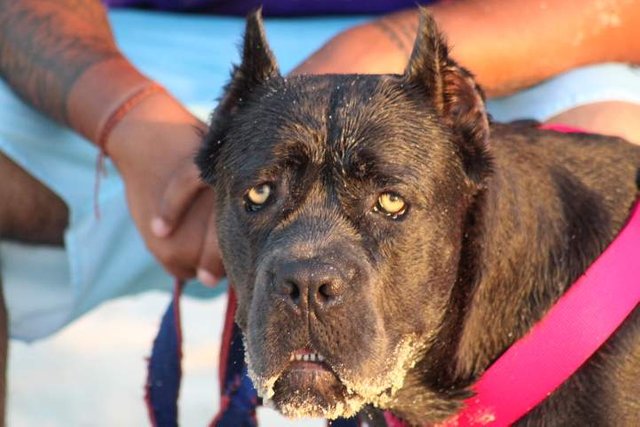 At the moment we don't own a dog due to living abroad but hopefully one day we will own one again.
All photos are my own
www.karolien-thereslifeafterkids.com
Posted using Partiko Android