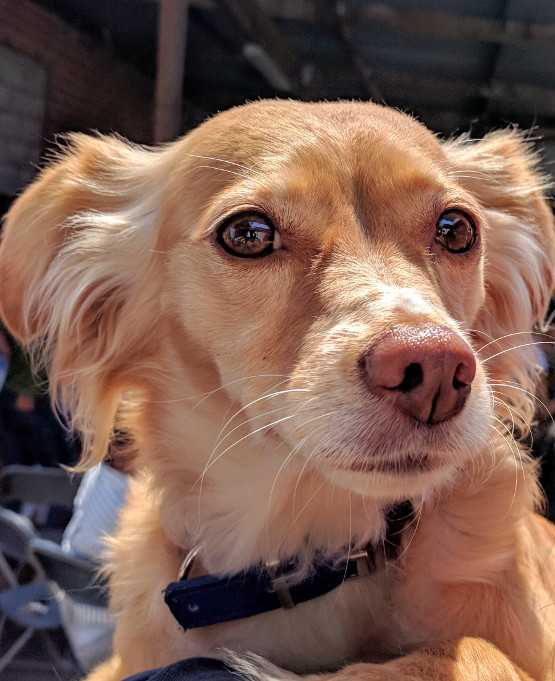 This is our Doge
She is 2'6" when standing straight up and weighs 19 pounds when not fully engorged on butter or cheese she has stolen from the countertop. She sheds profusely but is so small we do not mind cleaning up the hair. We got her from the shelter and they said she was around 4 years old and that she sheds and she eats. Boy, they were not kidding.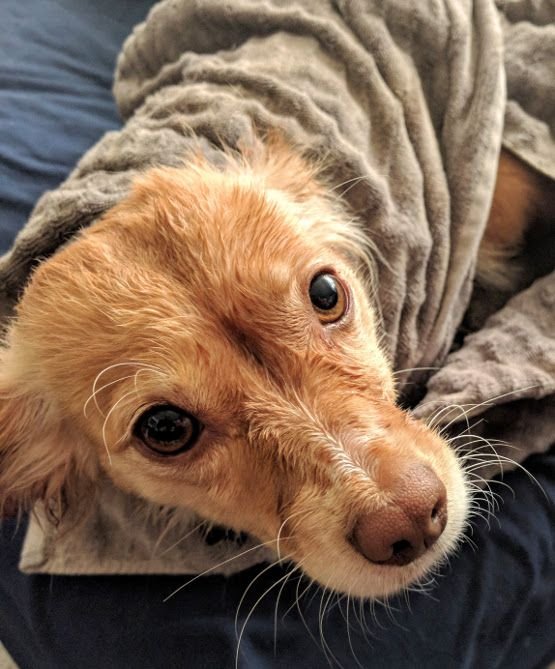 I am wondering what mix of breeds some of our dog people might suggest that she is. We have some ideas, however, my boy Bob has decided and I agree she is a new breed unto herself.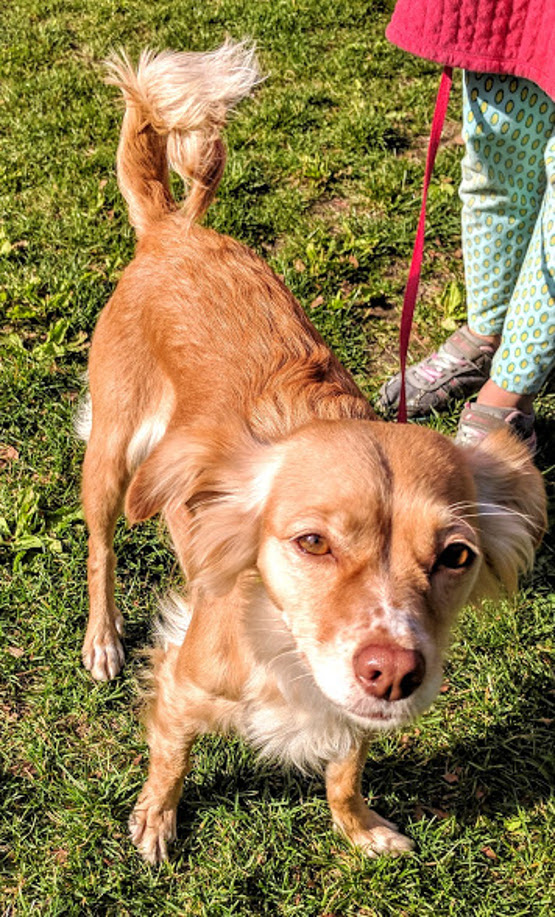 The Danish Chicken Dog!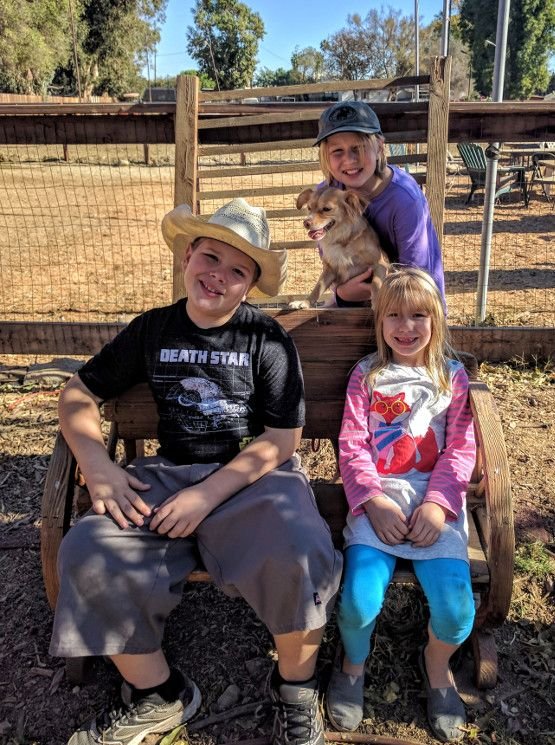 What breed do you think?