A year has passed since four tiny tailed angels were born in our house.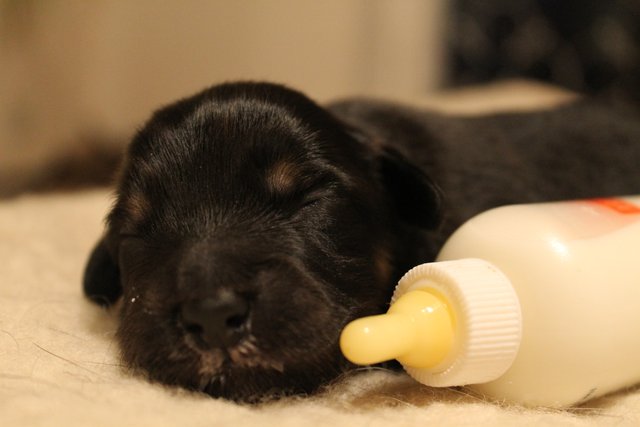 Their mom, a tiny dog Knop came running to us already pregnant, escaping from a pack of dogs.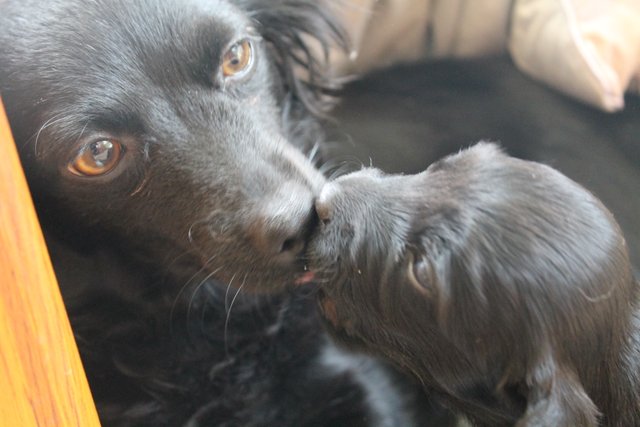 All the puppies (there were four of them) turned out to be boys.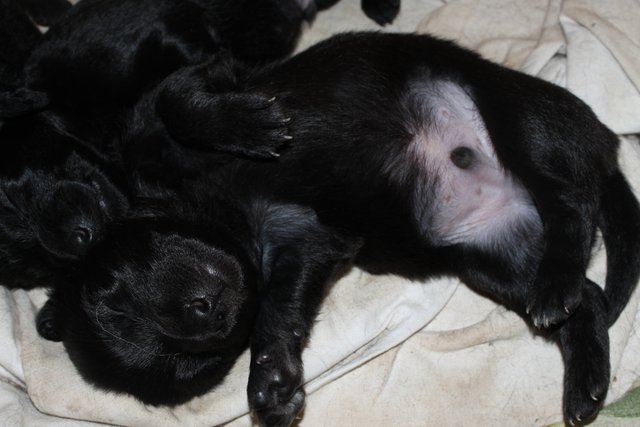 Then there were a lot of happy and cheerful moments. At first we waited for the kids to open their eyes.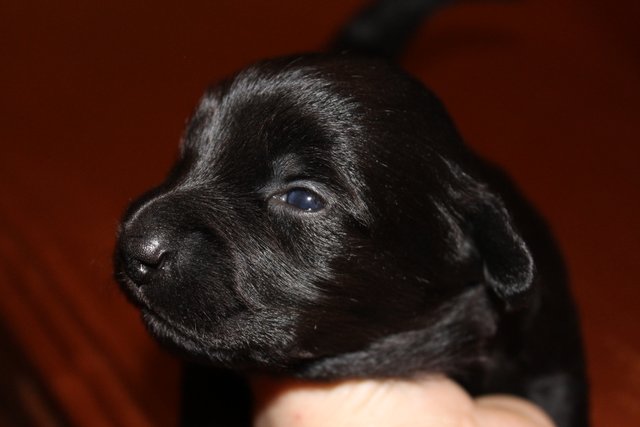 Then they learned how to eat from a bowl.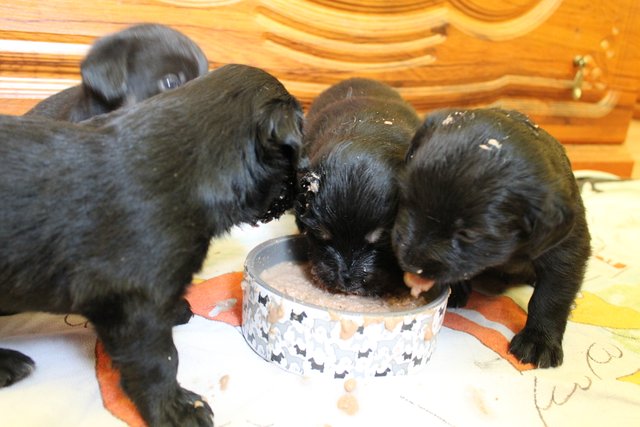 Mom Knop was too small a dog to feed four puppies and she was struck by eclampsia.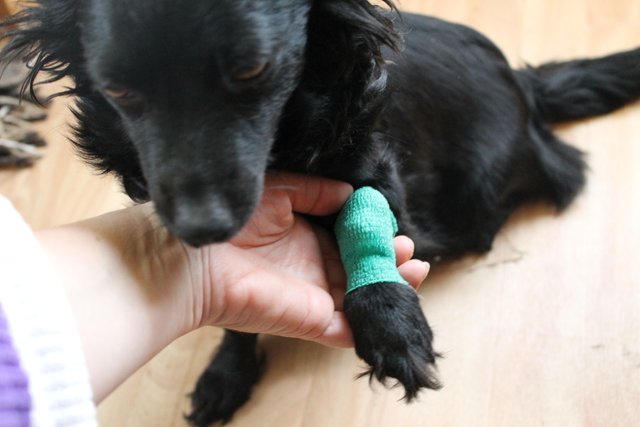 Then there was the first walk in the yard.
and the first trip to the forest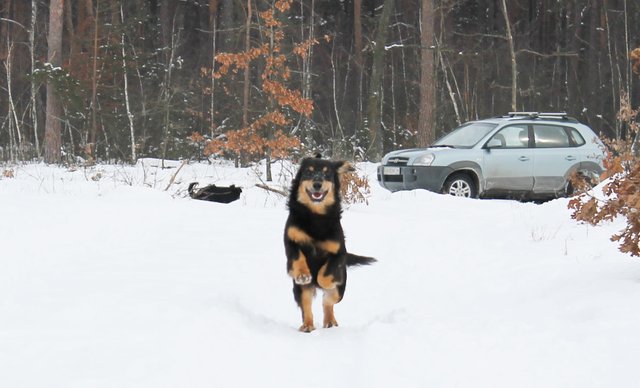 and many, many happy days.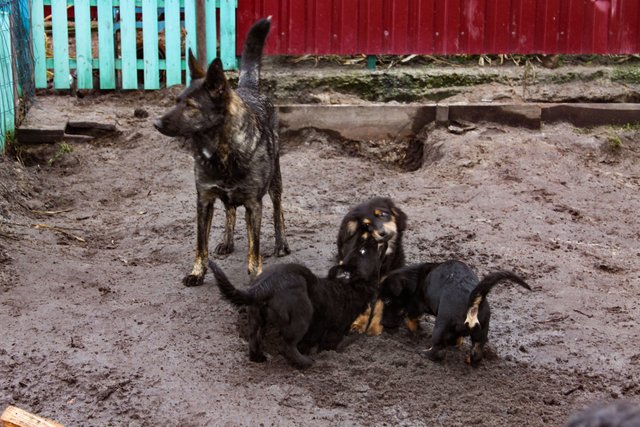 A whole year has passed! Kids are already quite grown up. But you know what? Mother Knop still tries to bring them a delicious piece although they are almost twice as big as she.