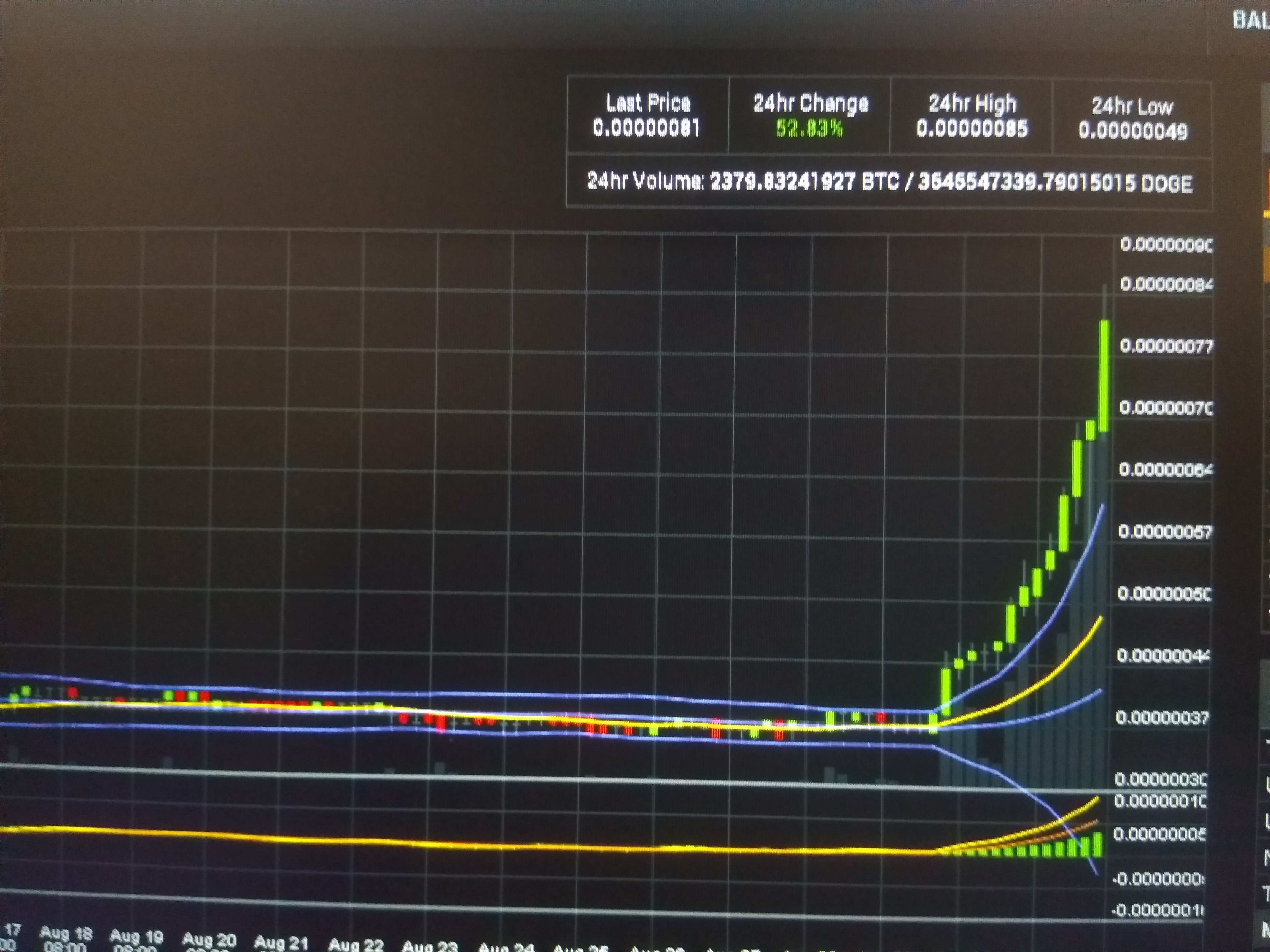 from 30 august and now (2 september).. what a significant rise... such wow... i love see old doge go north again... congratulation for doge holder!!!!...
here's the newest news article from internet now...
https://ambcrypto.com/dogecoin-doge-rises-by-121-in-last-week-such-moon-much-wow/
i assume for the source of the rising is from what i read :
but any opinion is welcome..
(The Ethereum-Dogecoin Transactional Bridge Protocol is Coming Soon) ,
https://bit.ly/2PwGWbC
(Dogecoin is Now Listed on Robinhood Crypto)
https://yhoo.it/2NDdAHd
(You can now trade Dogecoin on Yahoo finance)
https://bit.ly/2wu8CGe
(Logistics Giant UPS Explores the Use of Blockchain and Crypto – Bitcoin, Ethereum, Litecoin, Ripple, Dogecoin)
https://bit.ly/2wBAbg7
amidst to the quick rising.. i expect also many short seller got rekt... since last 2 days i looking this coin closely. and also the expensive lending for shorting dogecoin... maybe because alot of short still hold the previous 1 day short position before... and for the shorter, holding much expensive lending fees will be a burden for financial and mind, so, many of the shorter wanna throw all their short in short way..
by doing so... shorter also helping the price up in this point. while i writing this.. the lending fees is approximatelly between 0.1% to 0.4% average..
while this is the case.. i dont think this massive rise will decline at somepoint to find another retracement.. still very caution while buy in at this massive range...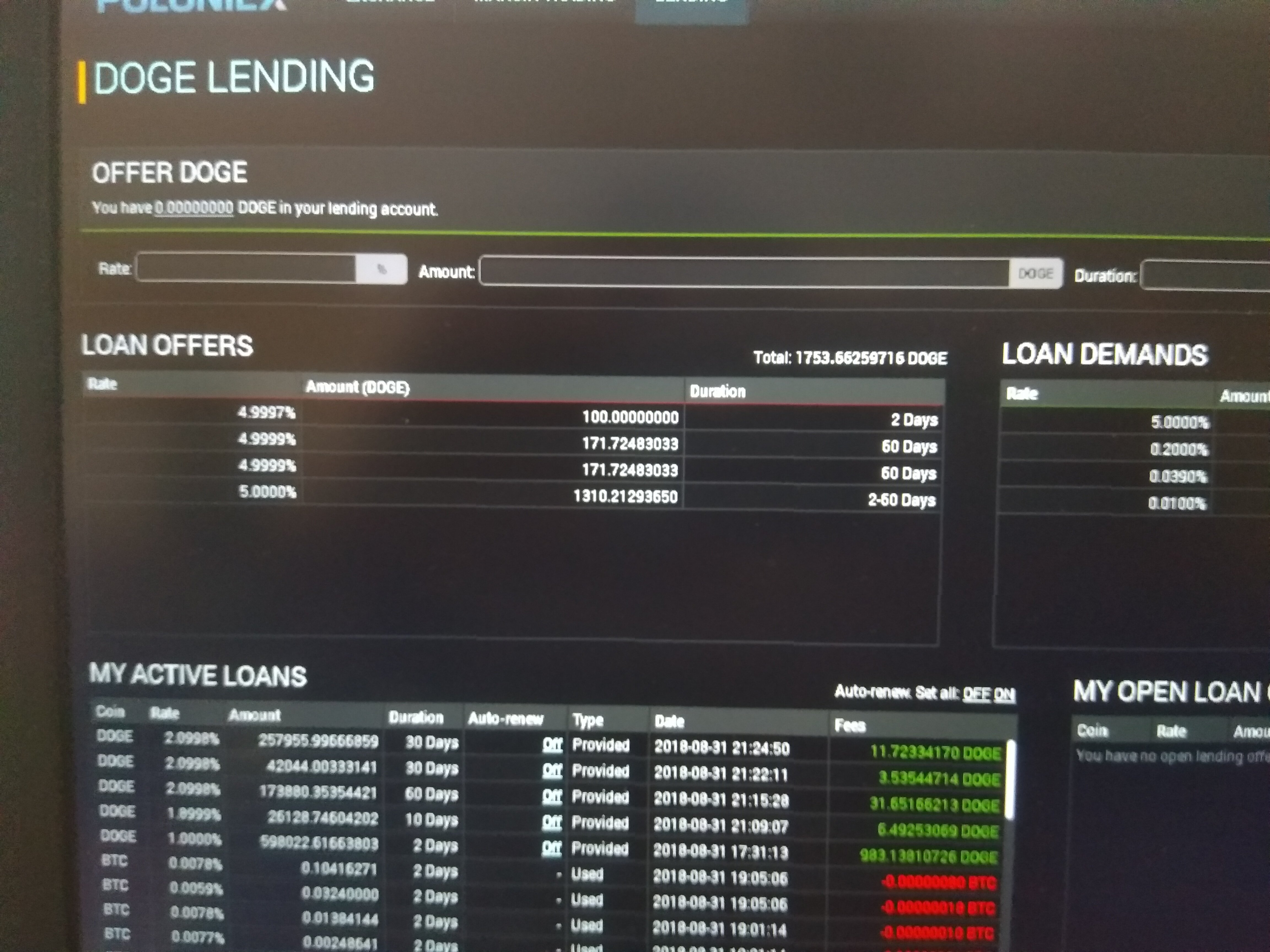 well.. i hope the news is good for all and once again.. i congratulating all the dogecoin hodler outta there...