1000 FREE DOGECOINS GIVEAWAY - Doge4U Contest Week #5 + CALL FOR SPONSORS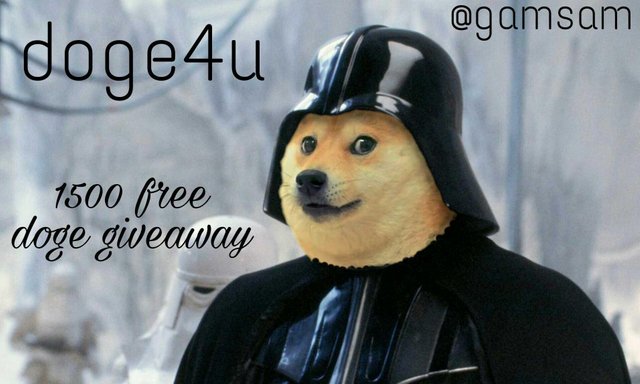 Week 4 of the doge4u© giveaway contest has been successful and we've wrapped up with 15 contestants and 5 winners.
---
Week 5 starts today with another 1000 FREE DOGECOIN GIVEAWAY to 5 Steemizens.
---
2018 is the year of the DOGE. You might have been seeing that around.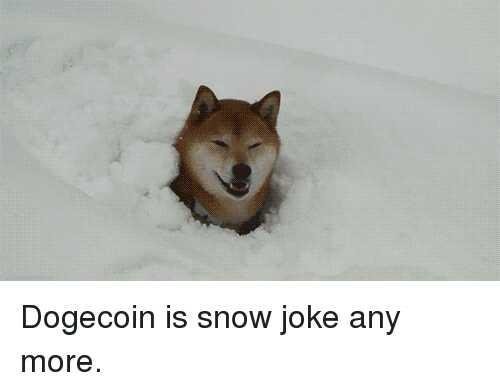 ---
Analysis points that DOGECOIN will rise greatly in value in 2018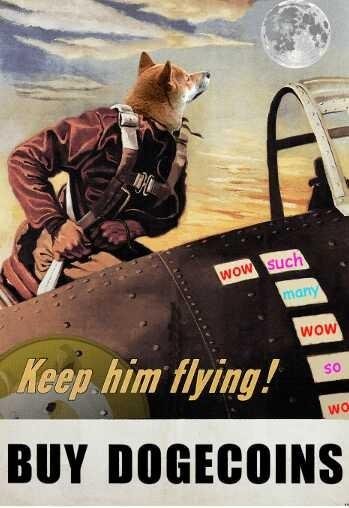 ---
How to participate
Have a DOGECOIN wallet
(If you don't have a DOGECOIN wallet, open a wallet HERE)

Follow

Resteem this post (I need the free publicity)

Upvote

Write a short comment below stating what you've learnt from any whale or dolphin on steemit since you joined.
(e.g I've learnt how to make excellent comments from @dobartim) You can make your comment explanatory with more details.

Add your DOGECOIN wallet address to the comment

The top 5 comments with the highest upvotes when this post pays out will be the winners and receive 200 FREE DOGECOINS each.
(More winners may be added when more sponsors are gotten)
---
The 1000 FREE DOGECOIN GIVEAWAY holds every week with different contest requirements so follow me to keep earning. The Prize Reward will increase with growing sponsors.
---
We highly appreciate our current sponsor @pjay96 for this contest.
New sponsors are welcomed and highly appreciated.
If interested in being a sponsor, simply comment below or send me a message on steemit chat.
Username: gamsam
---
All images used for this post are sourced from HERE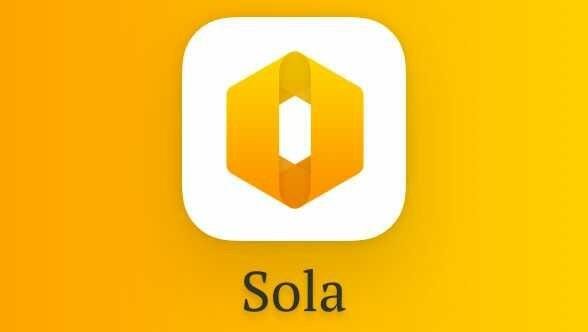 Another Decentralized Social Network That Pays Just Like Steemit

---
Join the steemit school by @dobartim on Discord to learn how to be successful on steemit