Dog, missing 2 months, found alive inside Missouri cave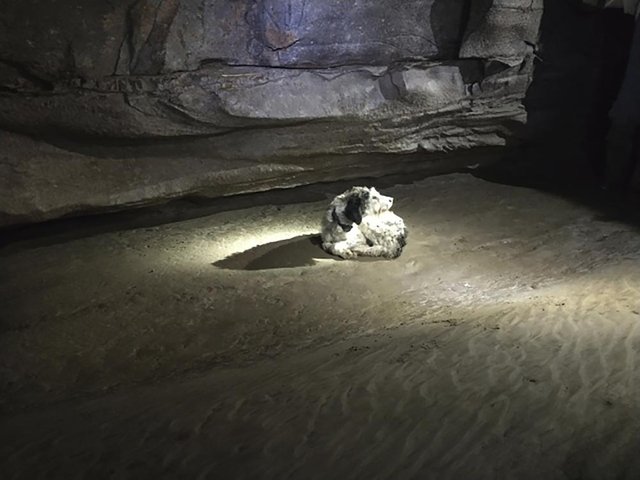 Jeff Boehnert lost his poodle after it went missing in early June. Two months later, he received a message from his neighbor that people exploring a nearby cave had found a dog. Could you be Abby?
Bonnert traveled to the cave near his home in Missouri, skeptical but still intrigued. Then he saw the photo taken by one of the rescuers.
"I said, 'This is my dog,'" Bonnert recalled on Monday.
What makes Abby's story even more impressive is that she will be 14 years old in 14 weeks. Fahrenheit Cave (14°C).
Abby and Bonnert's other dog, Summer, does everything together, including misbehaving.
Bonnert recalls that on June 9, the couple ran away from home. This has happened before, and it's usually not a big deal in rural areas near Perryville in eastern Missouri. The dogs wandered in the fields, perhaps chasing something, and came home.