You are forever in my heart - Beo
I used to have a special friend...
When I just brought him home, he was quite grumpy with terrified barks, wary grunts, disgusted bloodshot eyes and the peeling skin full of ticks, losing most of his hair. I always tried to tell him:
Hi Beo!
You already woke up?
It's fine! You're here with me now!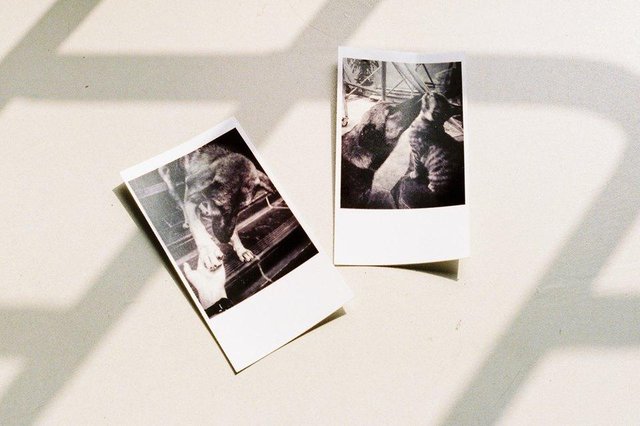 I tried to get closer to him, step by step, until he didn't step back anymore and wagged his tail to say hello to me, until I could touch the painful wounds on his body. For the entire year, I was moved to tears whenever seeing him limping with his tail wagging. He spent the whole day lazing around in the garden with some cats, without eating anything fancy or being cared for by his owner. He always followed me wherever I went: he lied at my bedside when I slept; he curled up around my feet when I read books; he waited for my outside when I went to the toilet.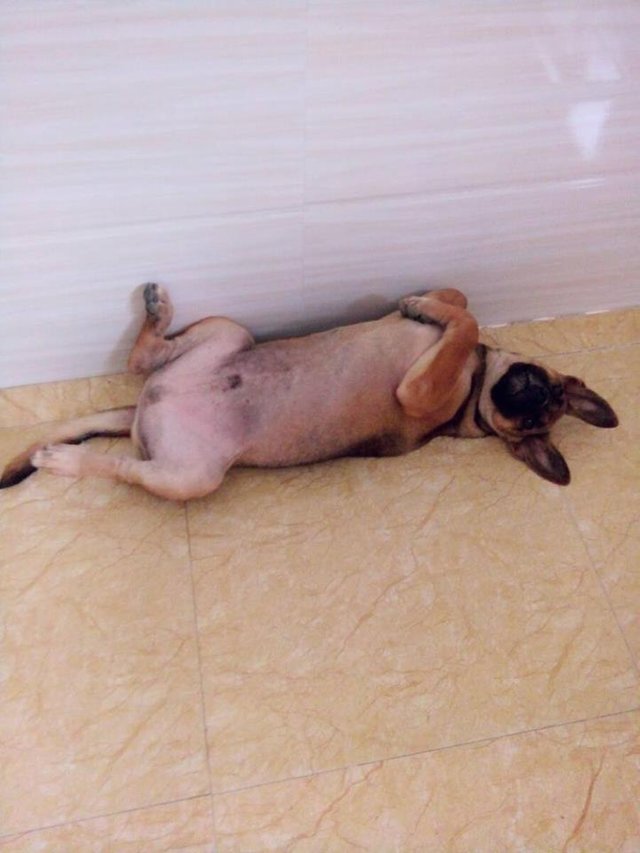 When my dad chased him off, he pretended to leave but came back in no time to find and stick to me. When I ate something, he sat behind and poked me in the back with his eyes wide open to ask me to spare him some food. I didn't said goodbye to him for the last time; I fed him and left right away because if I had stayed on, he would have stuck to me. I just sneaked out of the house, leaving him bewildered.
By the way, he was trapped and dead!
It's a very sad anniversary. And now I'm not raising any further dog