I'll give you a hint, they have to do with a newspaper, a beer, and some water...
This is Memphis, an eight month old labrador puppy from one of our past litters.
This is Karli playing fetch in the one acre pond we just had put in on our property. She is Memphis's mom and will do anything for the ball and loves swimming.
Much love,
Natasha
---
The first two videos were created by Jacqueline Warll, the new owner of our puppy, Memphis, and used with her permission. The last video is mine and original.
For information about the dogs I breed visit my website torontolabradorpuppies.com
And you can also connect with me on Instagram

---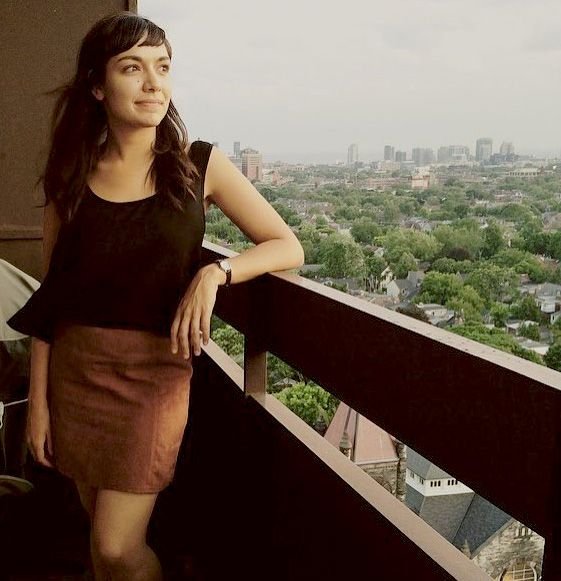 If you liked this don't forget to vote, follow and resteem. And thank you for all your support!