My Treasures ❤ I'm proud of you!

Miss Opal is a dog full of life, you can't know how it's complicated for her to sit down without moving, especially at 3 months is still a baby so it's normal! 😊 but with a lot of patience, yesterday she asked several times and I was able to take pictures with the 2 sets..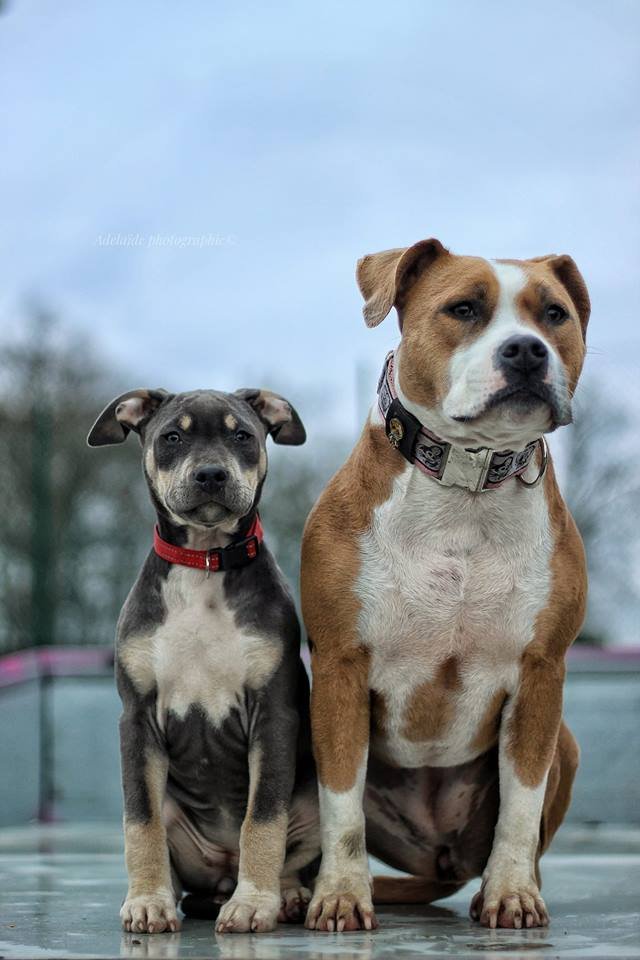 I'm starting to teach her a few tricks before taking pictures ;) like that at the time of asking she will stay
The bed is almost acquired, and so other beautiful pictures are coming soon! ❤
Sponsored ( Powered by MediaWizards )

---
---

Upvote Bidbot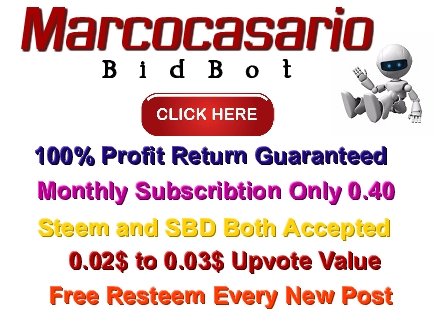 Bid Bot
2X RETURN OF INVESTMENT + 30 FREE RESTEEMS!
Send 0.4 SBD or Steem to subscribe.
You will receive MIN $0.80 through daily $0.02 upvotes on your posts. This plan also includes 30 resteems of your next posts.
How to Subscribe?

It's very simple:
Amazing Offer Seriously!



---