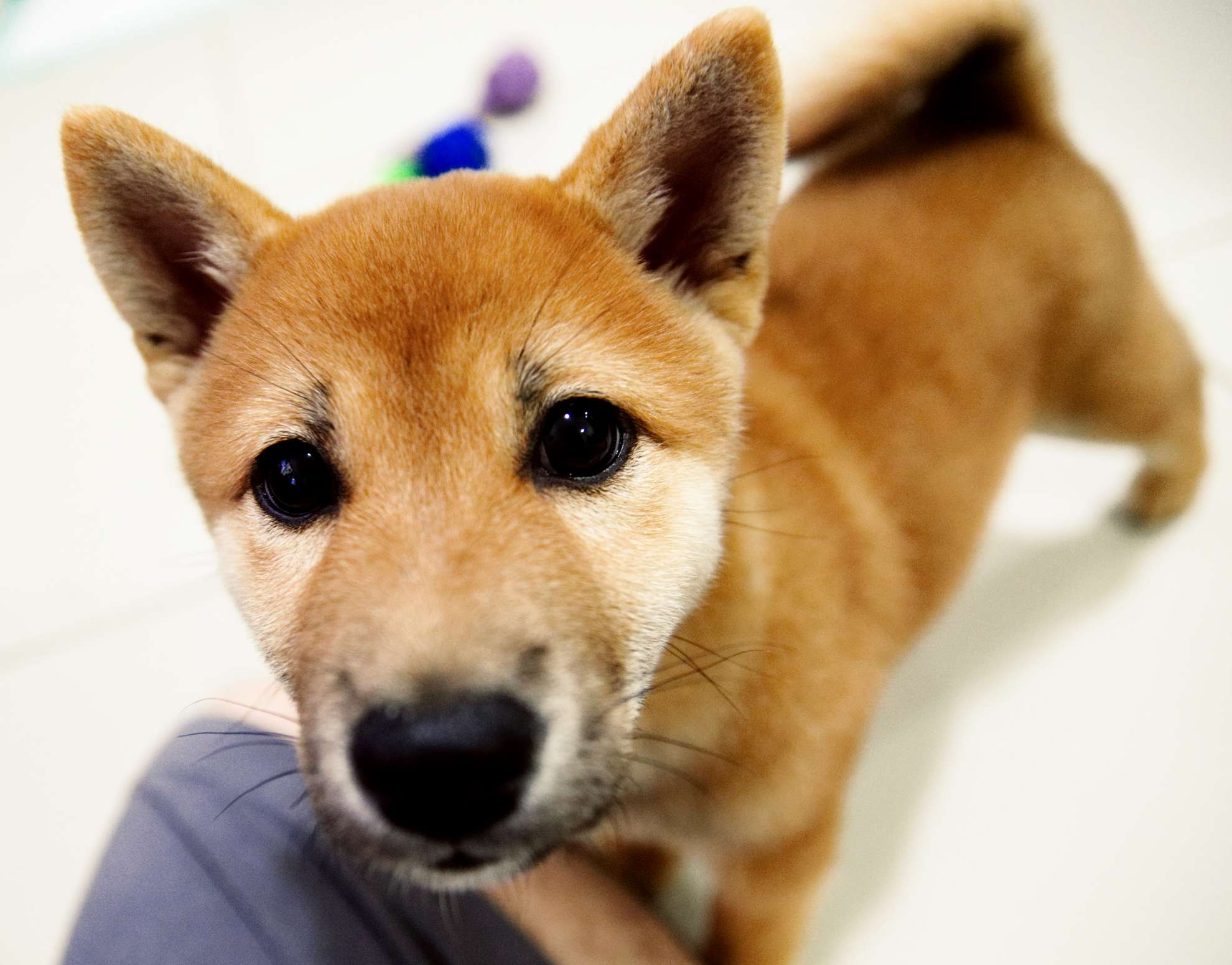 I almost forgot I had these photos. These are the first photos that I have taken from Hoshi, this cute little puppy.
Actually, he looked pretty sad that day. Maybe because it was a new home, I don't know... Even with his sad face, he is so cute...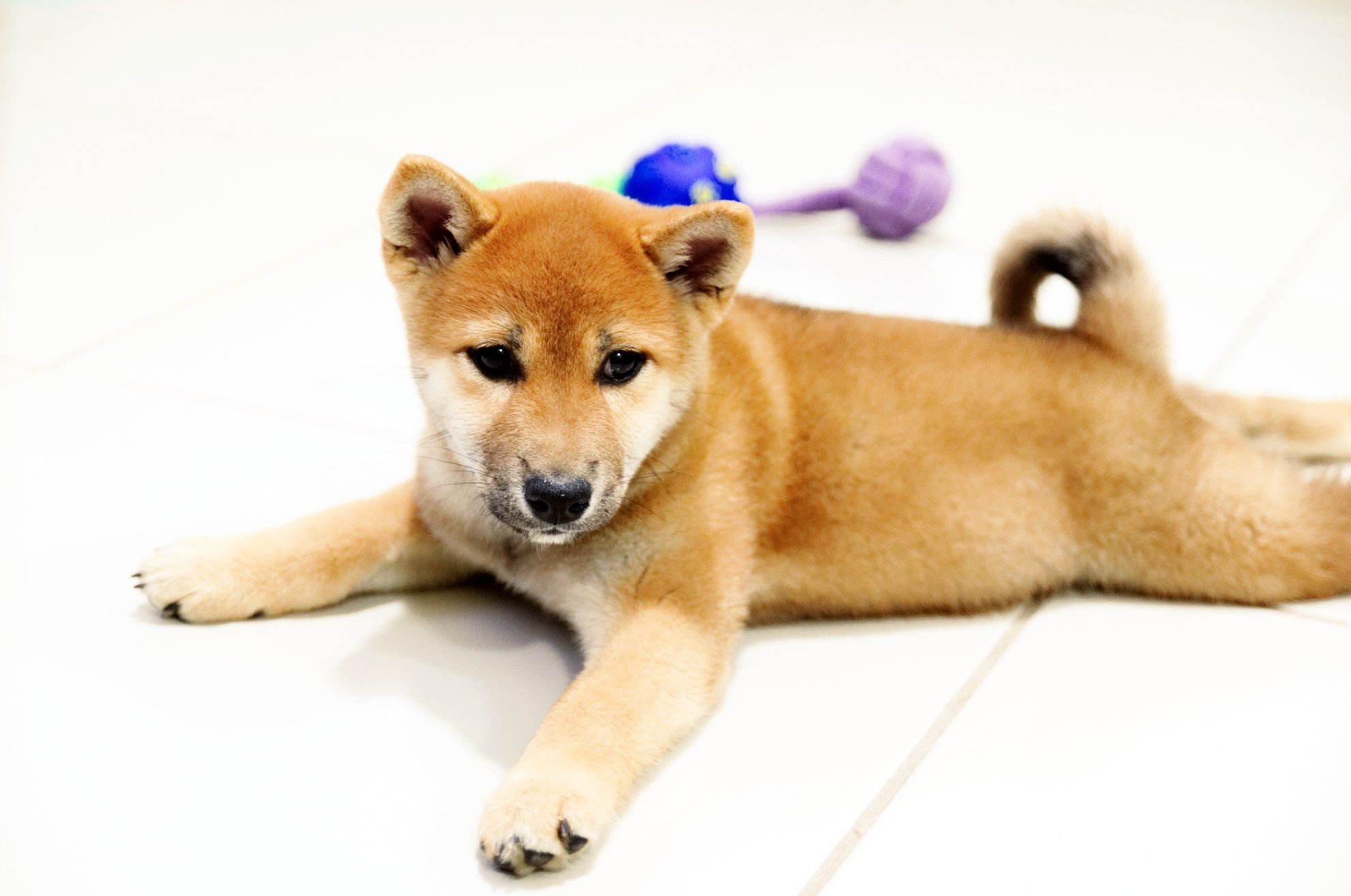 In the next one he was watching some TV.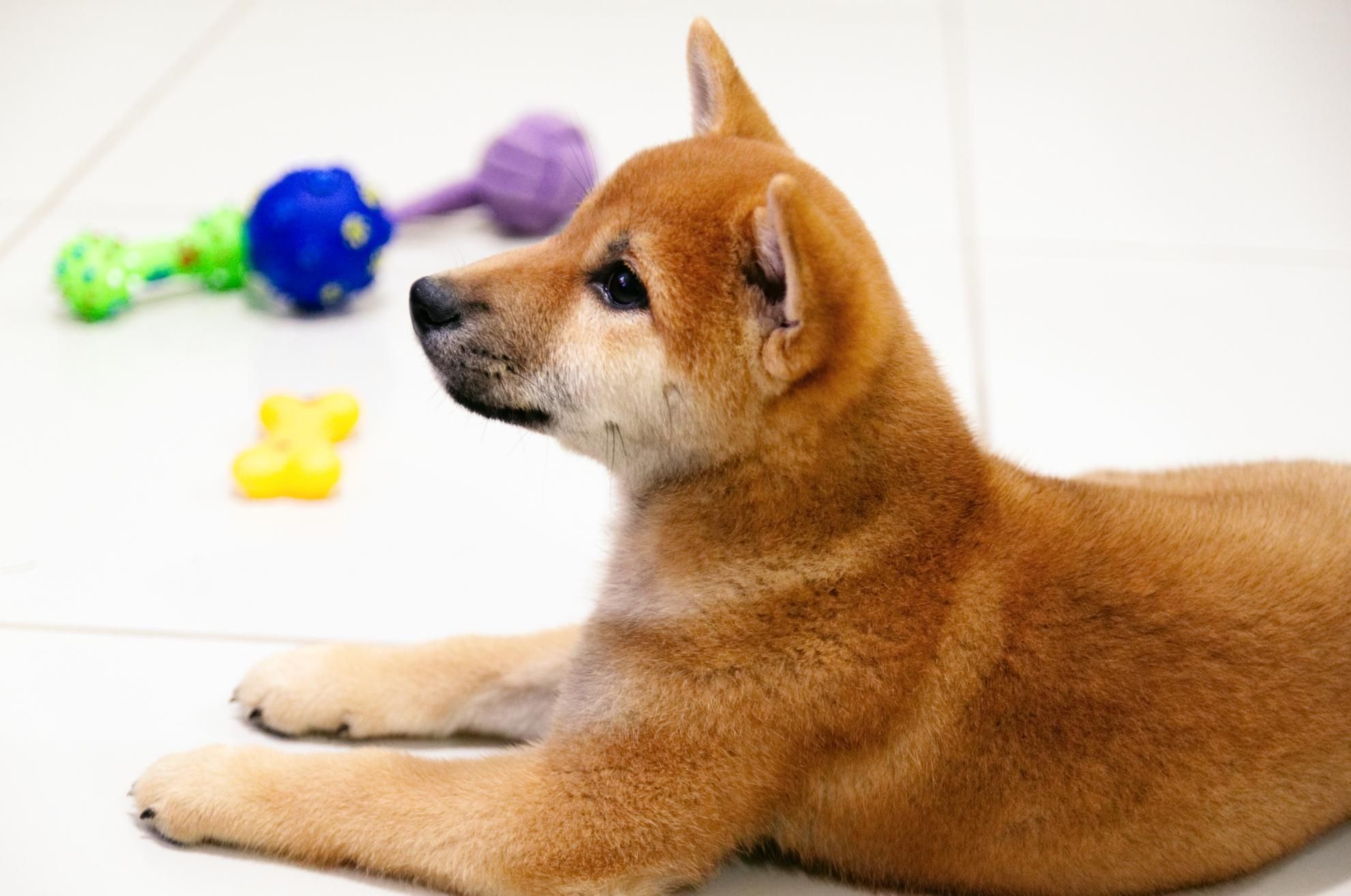 The following one was taken in another day, when he was playing with his ball. At that time, he couldn't even fit that ball in his mouth. He was so tiny...