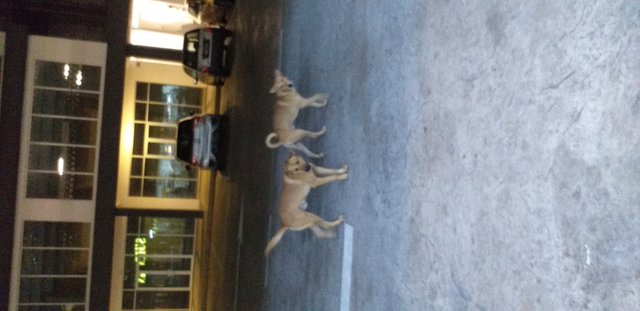 Dogs are the air logins and things from the city over and over.
Dog Friends Everyone knows too much Now we can see that BP likes to pick up a puppy on my AP vacation so you can easily make pics and puppies for you.
I will not say more about dogs today, I will finish my post about dogs here, but before that my two dogs will tell you a little better. Thanks everyone.