We filled the space provided by HEREandTHERE.live. Then after the film, host David Fugate interviewed myself and special guest James Cross, featured in the film and continuing his work today with Natives Against Heroin.
The room asked so many great questions, reflecting their interest and desire to help those afflicted by addiction and homelessness. And we raised almost $500 to support individuals and groups doing just that.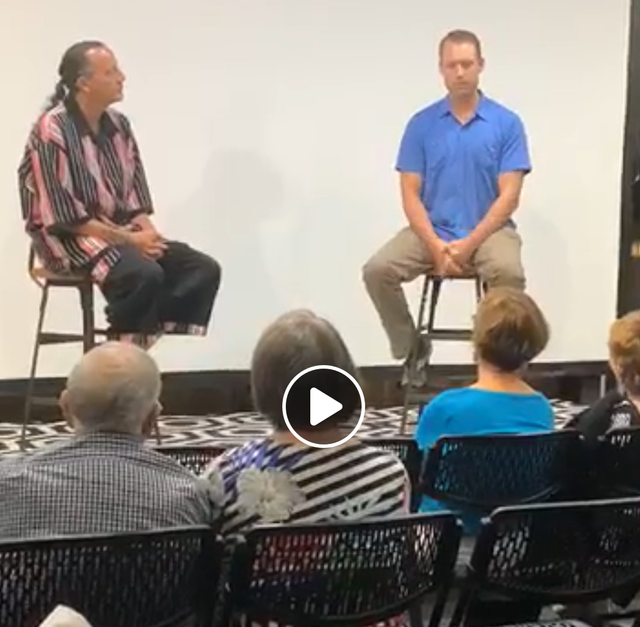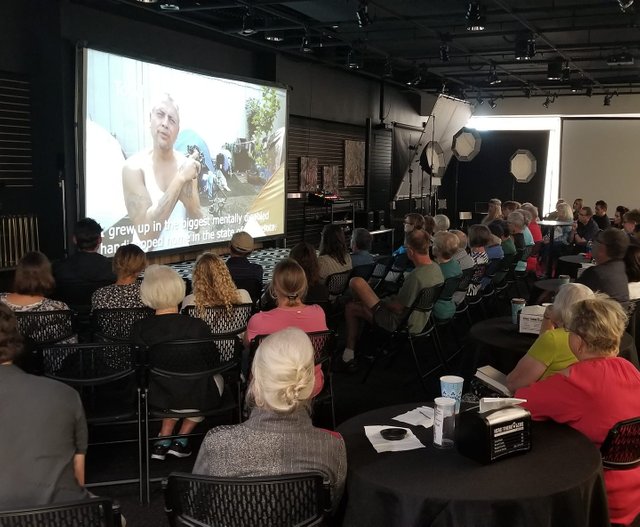 You can watch the recorded Q&A livestream here: https://www.facebook.com/theperipherydotcom/videos/711021652677691/
I'm available for more screenings of this film. Just send me a message. After I submit this documentary to film fests, I'll then upload it for wide release on DTube.
Thanks for the continued encouragement and support!
-Brandon