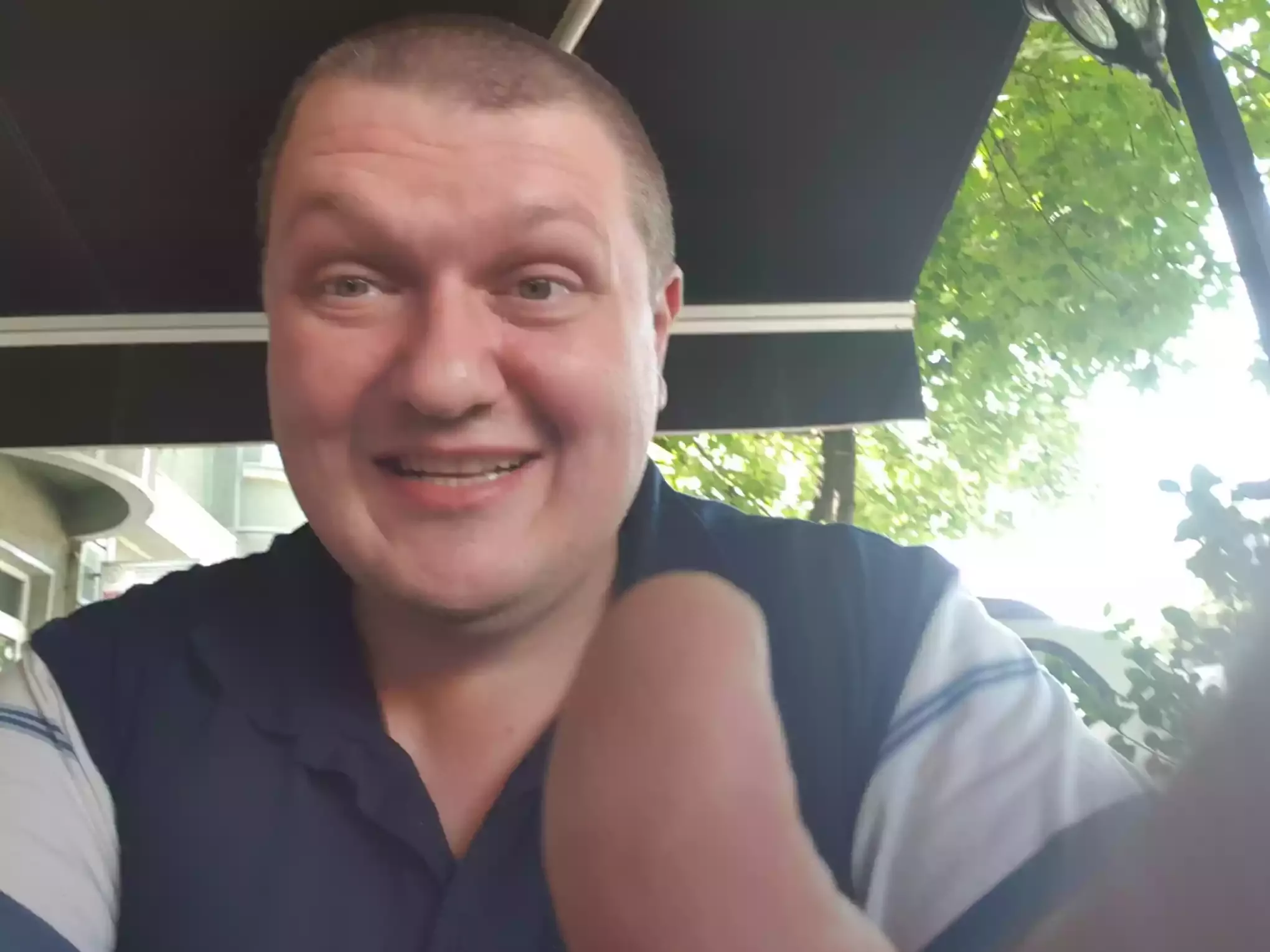 Hip hip hip! Hurraayyy!
A belated happy birthday to sir @dobartim, my #steemschools boss and founder. Your desire to see others succeed is shown in the way you share knowledge and secrets of success with us in Steemschools Business and Leadership class. I call you the " Boss Samurai" of Macedonia. Hahaha!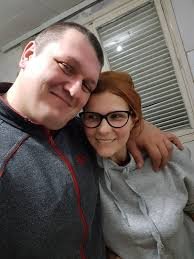 As you start another year today, may God's blessibgs increase on your life, and everything you do prosper.
I celebrate you greatly and I love you.
Please, join me friends to celebrate and say a word of prayer for sir @dobartim.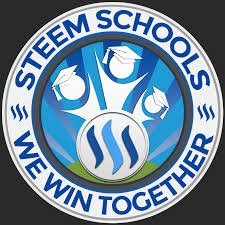 One Brand
One Mission
One Family
We Win Together
Join #Steemschools discord here https://discord.gg/eTZqQvk.