dMania Christmas Special! More upvotes for everyone!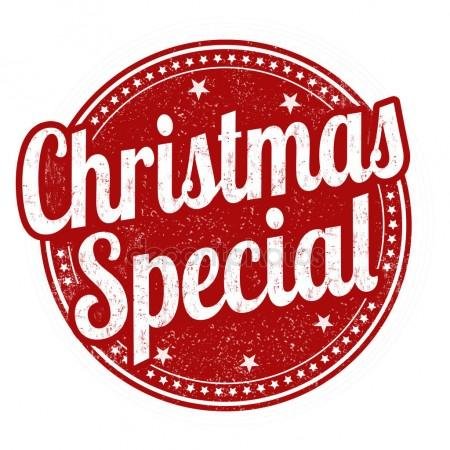 Because it is Christmas, I have something special for you guys. For Christmas I have increased the number of upvotes for the dMania bot. The dMania bot will now upvote with 20% every 30 minutes! One upvote is worth around $5. The Christmas special will continue for the next two days.
What is the dMania bot?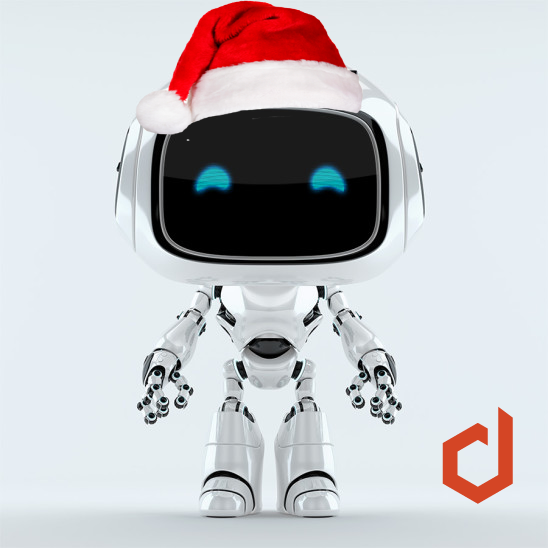 The dMania bot is a bot that only upvotes posts on dMania. You don't have to send any money to the bot. The bot selects random posts from the Trending page on dMania and upvotes them. To get an upvote from the bot, create and a post on dMania and make it to the Trending page.

The bot gets his Steem Power from all dMania supporters. If you like dMania and the dMania bot, then you should become a dMania supporter. dMania supporters receive 15% of the rewards on dMania.
To become a dMania supporter, you have to delegate some Steem Power to dMania. The minimum is only 5 Steem Power. By delegating Steem Power, you are lending your Steem Power to dMania. The Steem Power still belongs to you.


Supporters
There are already over 50 dMania supporters.
@freedom
@lafona-miner
@xeldal
@zombee
@imacryptorick
@okean123
@ippua
@raggaemuffin
@rocketsteem
@thepholosopher
@free999enigma
@scandinavianlife
@steemfreak
@celestal
@cervisia
@libertyranger
@theb0red1
and many more...