Here's What's Going to Happen, You're Going to Follow Me and Bring All Your Friends, and in Exchange, I Shall Reveal ALL the Secrets of Steemit!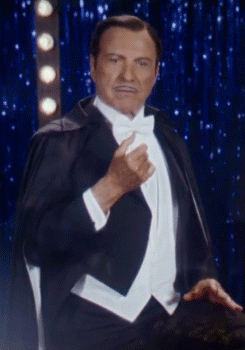 So, yesterday, I launched a challenge for myself.
I've been kind of lazy with this steemit thing. I've watched the ups and downs from almost day one. (a few months after the beta launch and a couple weeks after the payouts started)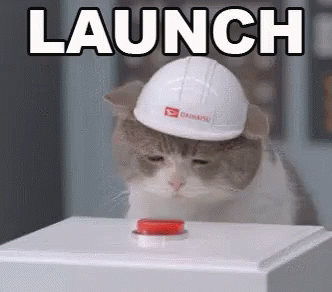 But, I didn't take full advantage when I should have!
Sometimes, you make choices that seem smart. But, in retrospect, you wish you'd done something different. Like me, one post per week for the whole 18 mos, could have put me in a sweet spot.
So, now I find myself with 218 followers
And low SP. Well, comparatively low. BUT, I do have a trucload of knowledge on how things work over here and some really talented friends. So, here's my challenge.
I want to go from 197 followers to 500 followers in just 5 days!###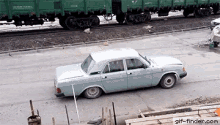 And I need your help. So, here's what I'm offering. I will teach you to do anything on the steemit platform you've been wondering about. Seriously, if I don't know it, I'll learn it and I'll share it! I'll do 50 posts a day, if I have to. but, there is a cost. Follow me, and resteem these challenge posts.
But that's not all!
Invite your friends!
If you will do these things for me,and encourage them to follow me, just follow me, and resteem the posts. You can keep your precious upvotes, although, I'd love to have those too!!!!!
I will solve your steemit problems, right here on my blog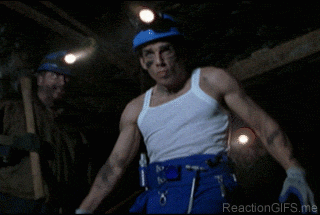 So, to get you the most value, here's what I want you to do. I want you to write a post on your blog, asking the question, explaining your situation, whatever. Then, come here, follow me if you haven't, and leave a link in the comments to your post asking your question!
I'll not only go to your post and give you a solution in the comments! But, I'll feature every single question in a post on my blog over the next several days! AND I'll tell my followers to FOLLOW YOU!
So, what do you think? Ready? I'll answer questions in the order they are received. And if your post is value adding, I'll resteem it too!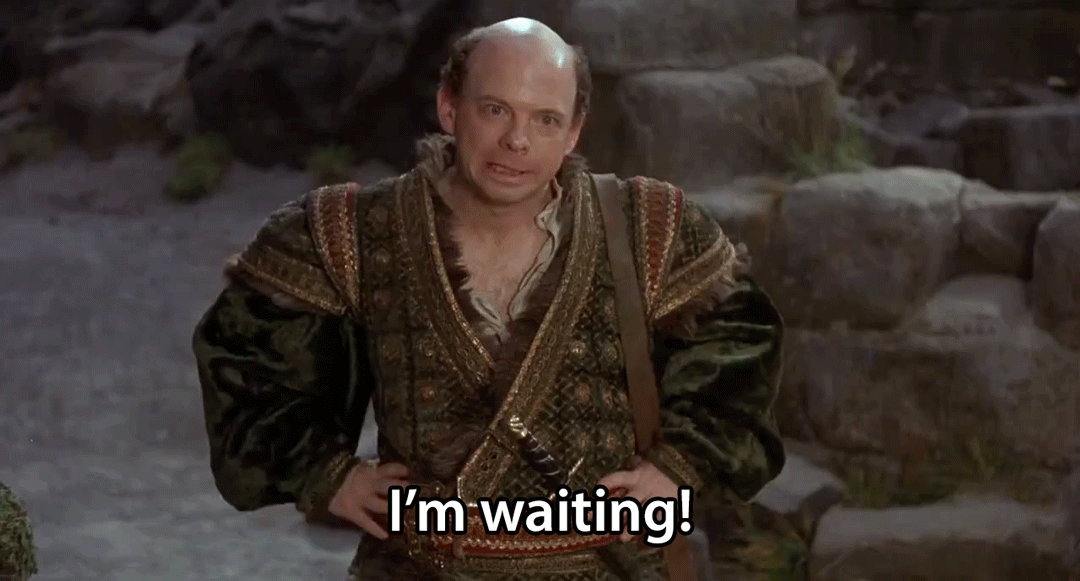 So, here's where I'm at. I started yesterday at 197 about noon CST.
It's just after noon here, and I've got 218 followers, so 21 new for the first day, here's what I did.
I put up that post, and posted some good tips posts.
I got my buddy @markrmorrisjr to do a little promo for me in the "introduce yourself" category, sharing my follower challenge.
I followed about 150 new people. (this sounds funny, but it's serious) about 10% of them will follow you back!
I've engaged radically with every single comment I've received today!
So, for today, more of the same, and I'll be back to do another update soon!
So, here's what I need from you again!
FOLLOW ME ALREADY! DO IT NOWW!!!!
Make a post asking a question about something
Tag your friends, invite them however to follow me.
Sit back, wait for the next update
Wash, rinse, repeat!
Are you ready?
Okay, who's got questions?
So, if you want some more great tips, visit @markrmorrisjr and follow him. Also check out the #dolphinschool tag for more great, great, amazing, awesome content!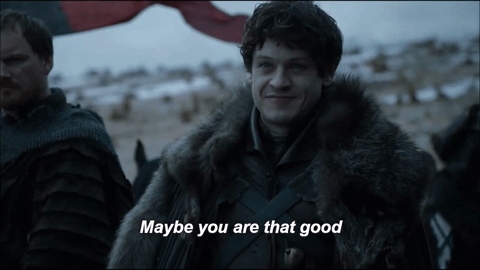 Where's my follow, already? Now, go forth and bring me more minions!