HA HA HA HA HA THAT UPVOTE WAS REALLY HEFTY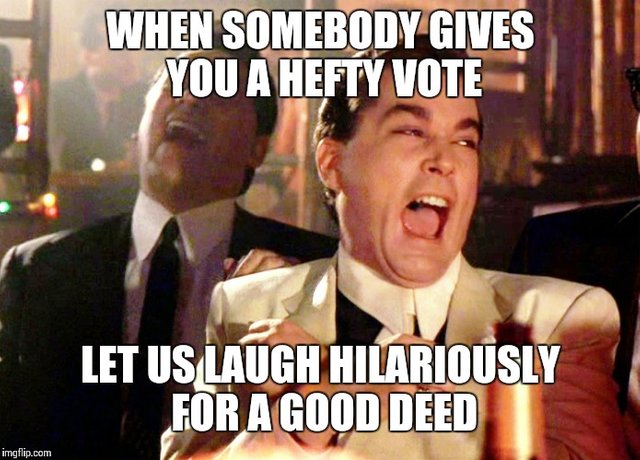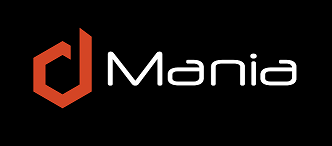 At times good and hefty upvotes are only spared for those who can upvote us big. Small percentages are given to the others. We love it though.
When one comes us up and votes us big is when we laugh with great gratitude. God bless you.