You are viewing a single comment's thread from:
RE: Opened this can with a can opener, then noticed that the lid was at the bottom of the can.
This User is on the @buildawhale blacklist for one or more of the following reasons:

• Spam
• Plagiarism
• Scam or Fraud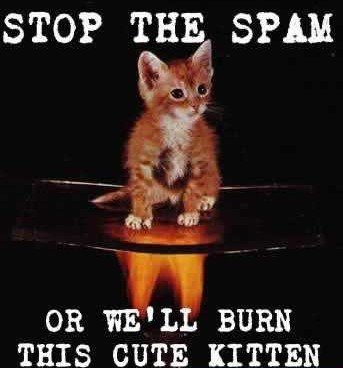 ---
Please show support show your support for @spam-detector by following and upvoting this post.
Thank you for your support.