DLiveRewards Road Map | Our Goals.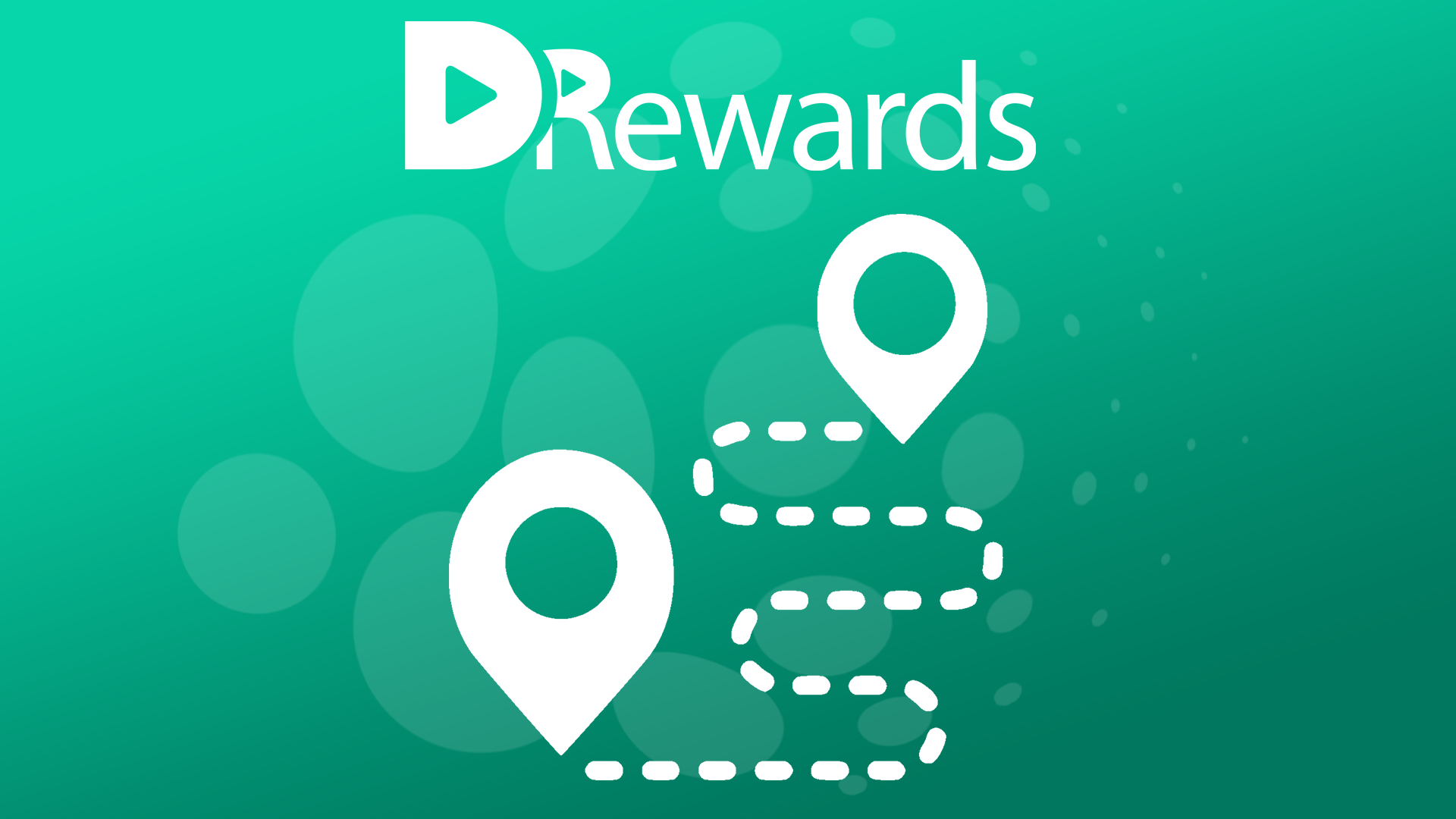 Hello DLivers!

The DLiveRewards Team wants to be as sincere and transparent as we move forward to the point we would like to be at. This will be a long process and we will appreciate any kind of support along the way. For this reason, we are sharing with you our DLiveRewards Roadmap with our goals, that may seem optimistic at first but we think are more than achievable. If you would like to contact us join our Discord server below. Since we would love to answer any questions that you guys might have in regards to our goals, tomorrow we will be announcing a Q&A Livestream that @samsiedenstrang and @akamtn will be hosting on the @dliverewards profile.
-The DLiveRewards Team.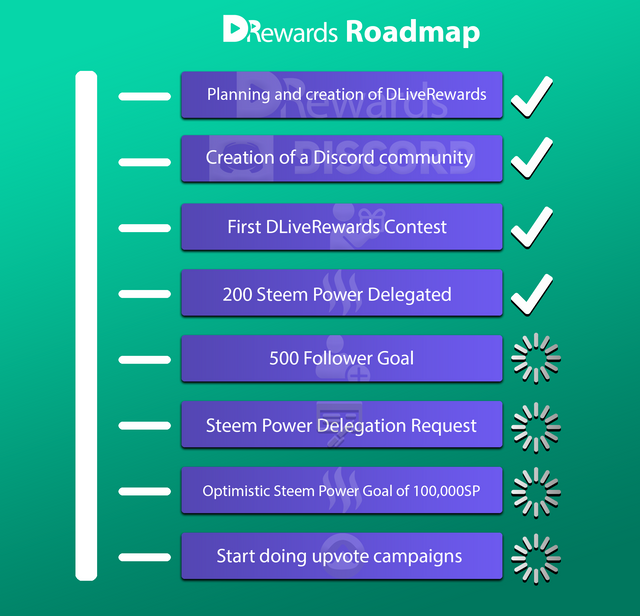 [Join us on Discord] [Follow us on Steemit] [Delegate to us]