DLiveRewards Contest #1 | Show us why you love streaming your favorite game on DLive!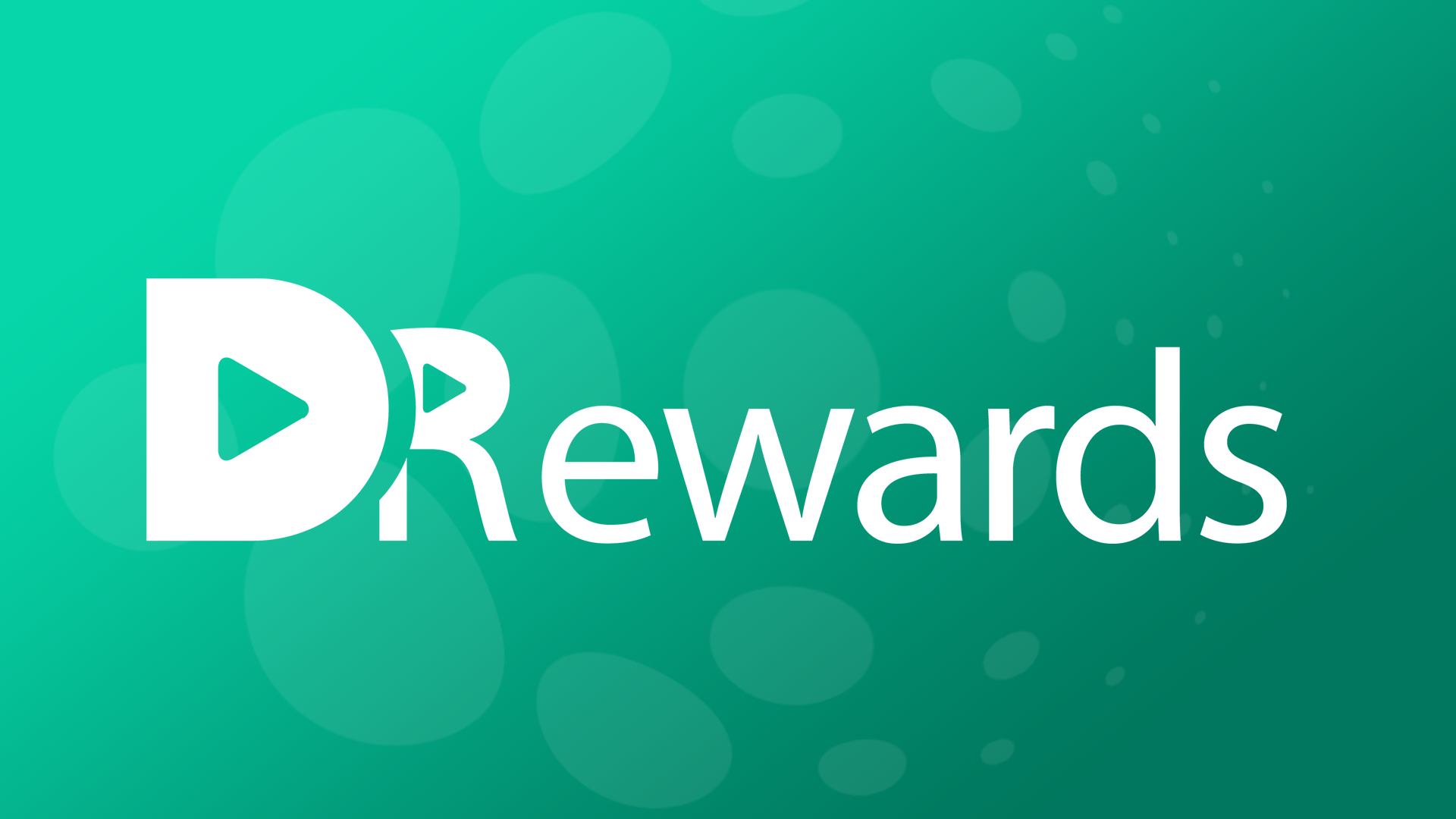 Hello DLivers!
The DLiveRewards Team presents you with excitement our first contest!
We invite you to join us in our goal to create the first service for DLivers that is made exclusively to reward the most passionate and talented content creators!
For this contest all you have to do is create a video montage of your favorite game.
Note we're not asking for a stream highlights compilation, but a video with your best frags, the funniest moments, your biggest achievements, basically anything that makes you love streaming that exact video-game.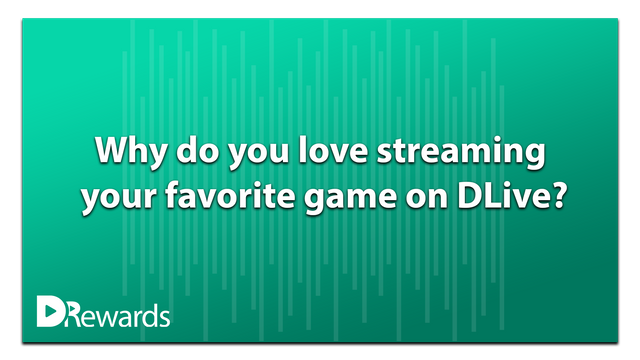 Video must be uploaded to DLive.io

URL must be given in the comment section below!
(You can also share your entry in our discord server.)

Video must be at least a minute in length

Video must have DLiveRewards and DLive logos in the thumbnail and video

Video must have the Tag: DLiveRewards1 and DLive

Only one entry per person allowed

Upvote the post to be eligible
You can download our logo and branding files here
This campaign starts with immediate effect and ends Mar 16, 2018 12 AM (CET) / 6PM (EST). Any submissions past that date will not be accepted.
Winners will be announced the day after.
The rewards for this contest are
10 SBD For the winner
A Resteem of the winner's montage
A customisable game-themed overlay for the winner's game. (The download link will be available to all the participants later that week.)

Don't forget to join us on Discord
Good luck to everyone!
-DLiveRewards Team