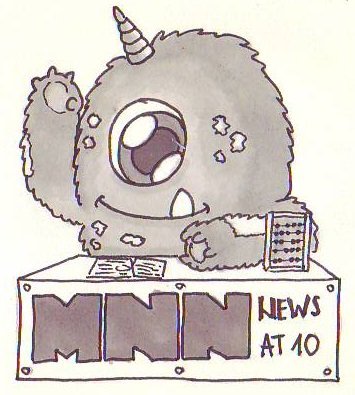 Hello ladies and gentlemen!
I'm Monster Bob. Welcome to Monster Network News at 10.
Welcome to episode 10! Data used was taken today at 6 pm and range is 24 hours ending at 6pm yesterday.
Let's see what was happening in the last 24 hours.
---
Quick graphs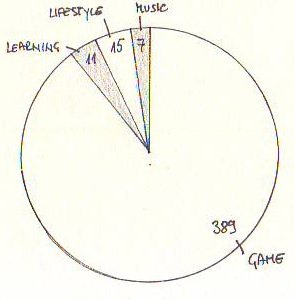 Total number of posts: 422
Total value voted: 2050.921
Total number of votes: 4189

game related posts: 389
learning related posts: 11
lifestyle related posts: 15
music related posts: 7

---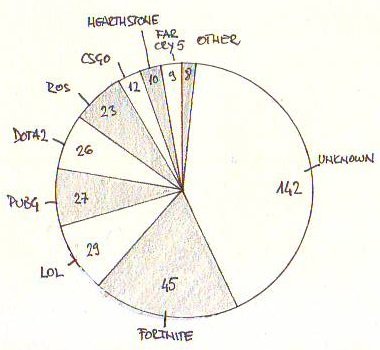 Top 5 games played in the last 24 hours were:
Fortnite, LOL, PUBG, Dota2 and Rules of Survival.
There were less streams. Why did the numbers drop? Did something happen? Easter? What do you guys think?
---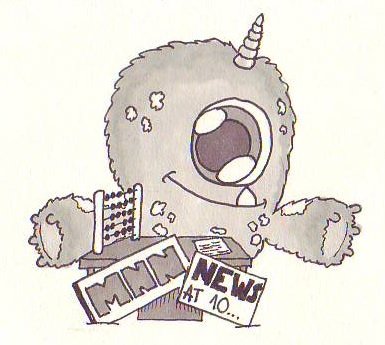 Top 5 users by value are:
1. 129.761
@acidyo
2. 60.772
@ubay0077
3. 53.762
@strawhat
4. 38.518
@kommienezuspadt
5. 35.346
@papanero
Top 5 users by number of votes are:
1. 293
@acidyo
2. 82
@tuck-fheman
3. 68
@naruitchi
4. 66
@alucare
5. 66
@muhammadsabil
---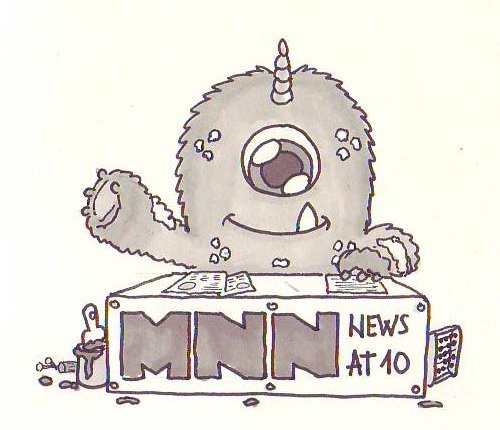 Top value by category:
@acidyo
129.761 game
@johnspalding
10.726 learning
@ericwilson
11.072 lifestyle
@threebagsfull
12.058 music
Top votes by category:
@acidyo
293 game
@jumowa
31 learning
@mro
19 lifestyle
@swelker101
39 music
---
Last few days and next two weeks
You have noticed that only first few episodes were published between 10 pm and 11 pm gmt+2 and that the rest were published the day after or/and a bit later (like today). The main reason for that was my sickness. I got the flu and was not feeling too good. Today I had to take care of lab results and tests and other things related to my surgery on April 20th. I'm feeling better and the flu is almost gone. I can say that finally I see the end and I can't wait to get that over with. I just want to start my recovery (which should be quick) and taste nice food. :)
I also have a job interview tomorrow and hopefully I will land that job. I would love to start working in May. Things are in motion. I'm happy! :)
Episode 11 will be out tonight (in just few hours). Take care!
Keep on streeming!
@zneeke