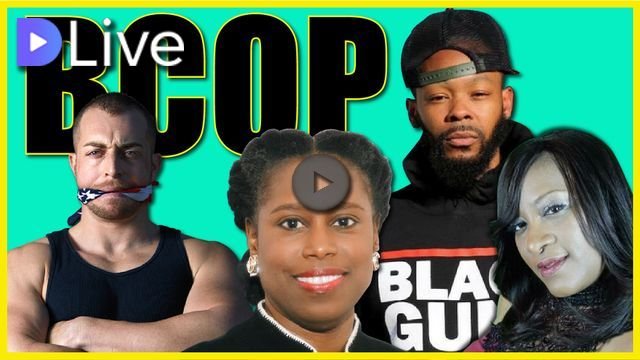 In this HwZ 77 I highlight @adamkokesh and his work with the Black Community Outreach panel @ the Libertarian Party 2018 Convention. The original video will be linked below. Recognizing issues of race is not something that can be covered up by blanket values! #guiltfreesteemit
Mentions:
@adamkokesh - thefreedomline - kokeshforpresident.com
@cynthiamckinney - www.allthingscynthiamckinney.com
Descriptions taken from the original post:
"Black Community Outreach Panel at the 2018 Libertarian Party Convention in New Orleans, LA.
Cynthia McKinney - Politician and activist currently teaching at North South University, Bangladesh. She served six terms in the United States House of Representatives.
Learn more here: https://www.allthingscynthiamckinney.com/
Maj Toure - Founder of Black Guns Matter
Learn more: https://www.facebook.com/blackgunsmattermajtoure/
https://www.youtube.com/channel/UCYZUqEJkBGFXf1ESAEoLFOg
LaTonya Whittington - Executive Director Houston NORML
Learn more here: http://norml.org/
Hosted By Adam Kokesh"
Original Video Link: https://steemit.com/politics/@adamkokesh/9oy3h366
Together We Are Strengthening the STEEMblock!
@onelovedtube @steempowerment @cgp @ghscollective @trojanwall @utopian-1up @dcooperation @minnowsupport #communitygrowthproject #ghsc #minnowsupportproject
My video is at DLive