Diving with a handful of rods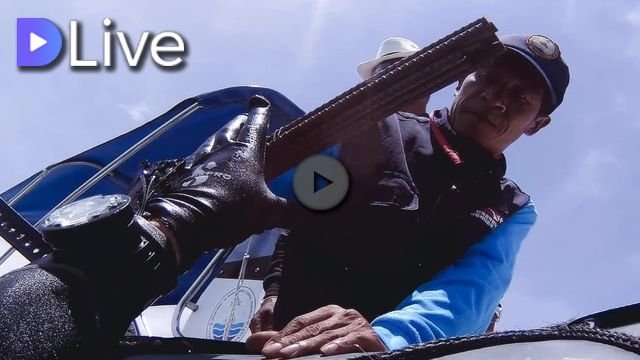 The team of the dinghi had forgotten to throw the required structural steel over our construction site. Now that other divers are down, it's too dangerous for that. So we have to bring the heavy iron down ourselves.
We are already on the road with far too much lead, so that we have a better grip at the bottom and now almost 10 kilos of weight more... this will be a fast descent.
My video is at DLive