walk over a reefe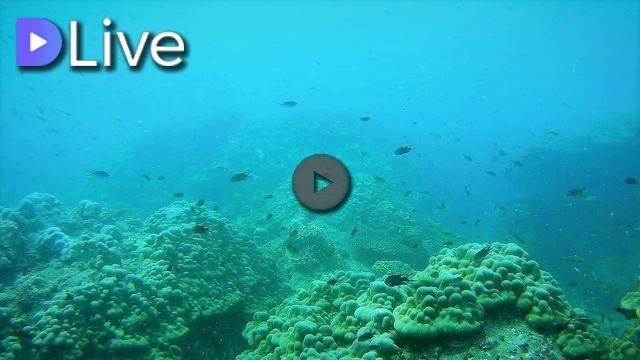 The air is consumed, the work is done.
Just one last view of the reef and then up.
In the faces of divers you can see that it is not only fun, but also work.
But maybe it was worth it, the corals are growing and the reef is recovering.
My video is at DLive