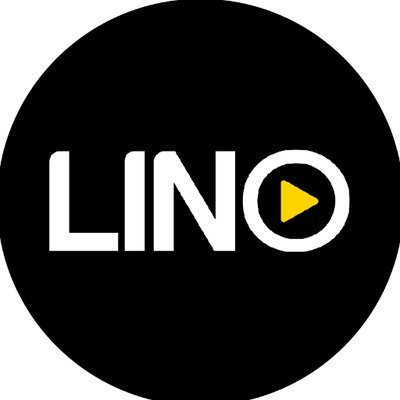 Steemit has no leadership.
Literally none. @kafkanarchy84 made a good point today, why isn't there information on the last outage on the front page of Steemit? That's a pretty basic thing, your site goes down, you communicate to the people who have their money invested in it what happened.
https://steemit.com/dlive/@kafkanarchy84/dlive-is-leaving-steem-sad-but-maybe-a-wise-market-choice#@viraldrome/re-kafkanarchy84-dlive-is-leaving-steem-sad-but-maybe-a-wise-market-choice-20180921t003340634z
So DLive is leaving, and they are leaving because Steem sucks.
They posted they are leaving and included this tweet: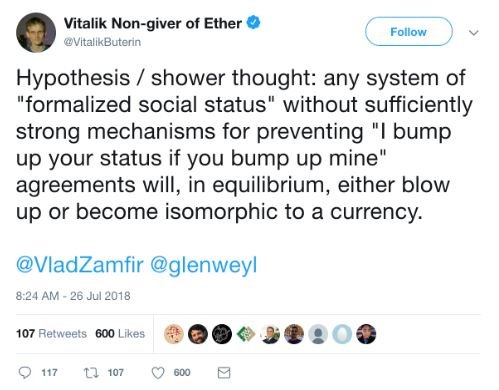 source
They are not just leaving for greener pastures, they are leaving because Steem is bullshit.
You cannot get good content rewarded here unless you pay for it, or are in a circle jerk voting group. It would be so easy to stop this shit too. But there is no leadership here, no vision.
Quote Charles Wayn from Dlive
he current economic model of Steem incentivizes large Steem holders to continuously upvote their own content and other creators who specifically support their content. This creates an ecosystem where a content's true value can't be recognized or be fairly rewarded. Community members who are not "privileged" enough to be a part of these groups with large voting power are therefore penalized financially. This problem has been brought up many times within the community and even by prominent figures outside of the community.
There it is in black and white. I posted the same quote @kafkanarchy84 did because it's important. A great DApp is leaving, and it's because of the same shit so many other people left because of too. The coming hardfork doesn't address these problems either.
We should have one account = one vote with measures to address fraud like an oracle. There is be incentives to vote for new users, and penalties for always voting for the same accounts. Every site I see who want to be the next Steemit have learned from Steemits mistakes, Steemit hasn't though. These aren't hard changes to make.
I am going to check out the new DLive, at the very least you get rewards on your videos forever, one week of rewards is not an incentive to make a good video. A blockchain I never heard of before today has already caught my interest.
Links
https://community.dlive.tv/hc/en-us/articles/360015975832-DLive-is-joining-the-Lino-blockchain-moving-away-from-Steem
https://twitter.com/OfficialDLive/status/1042904475373985793