Wonder Wednesday - A Story About My Uncle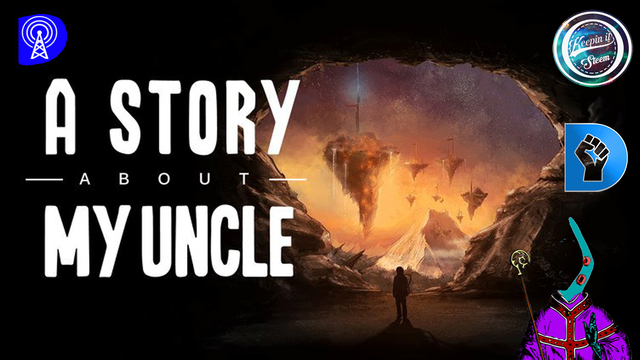 Welcome to The Abbey!
A Story About My Uncle is a first person platforming adventure game about a boy who searches for his lost uncle, and ends up in a world he couldn't imagine existed. Take help of your uncle's mysterious inventions that let you jump incredibly high and far through beautiful scenery, uncover clues to your uncle's whereabouts, and meet fantastical creatures that will help you on your journey.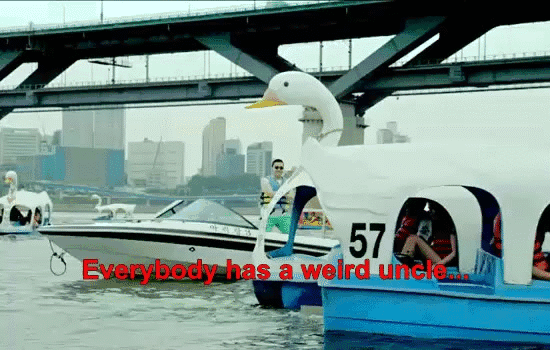 A Story About My Uncle.
Developed by Gone North Games.
Published by Coffee Stain Publishing.
Released on PC May 28, 2014.
My live stream is at DLive