Surprise Sunday - Left 4 Dead 2 with @indy8phish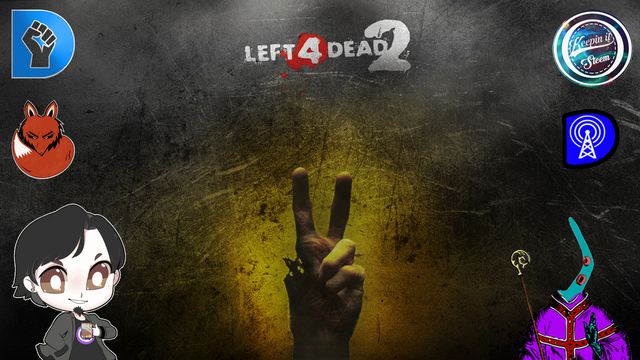 Welcome to The Abbey!
This second stream for Surprise Sunday is a very special occasion as it will feature The Abbey's very first guest streamer, fellow DLive star @indy8phish!
We're playing the classic Left 4 Dead 2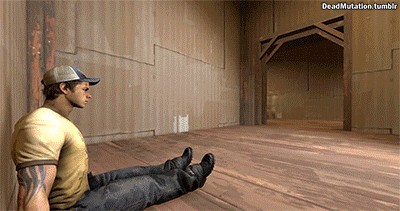 Surprise!
Left 4 Dead 2.
Developed and Published by Valve.
Released on PC November 16, 2009.
My live stream is at DLive