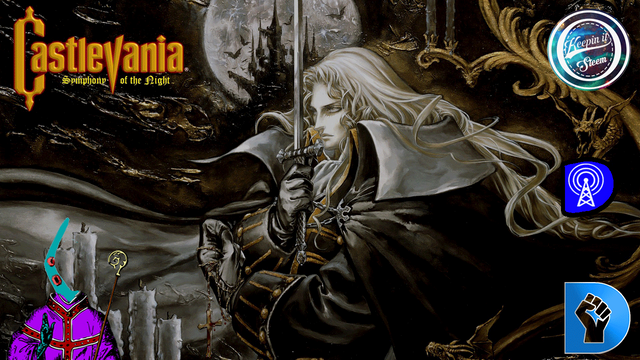 Welcome to The Abbey!
As soon as I booted this game up for the first time just a couple of weeks ago I knew it was something special; many thanks to @jckento for introducing me to Symphony of the Night.
I've only played it once but it's already one of my favorite platformers!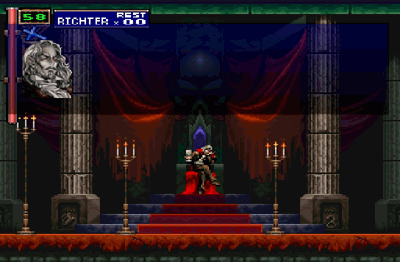 Can't wait for the fedora-spell!
Castlevania: Symphony of the Night.
Developed by Konami Computer Entertainment Tokyo .
Published by Konami.
Released on Sony Playstation March 20, 1997.
My live stream is at DLive