Flashback Friday - Goof Troop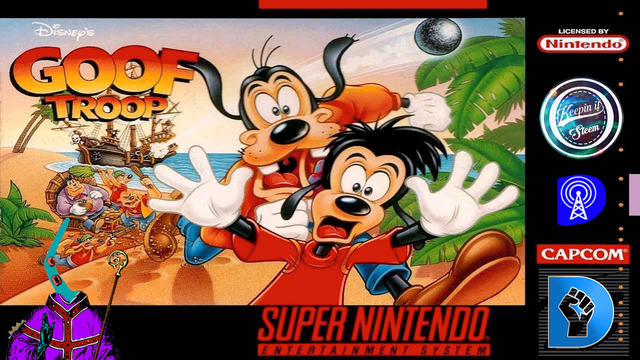 Welcome to The Abbey!
Goof Troop is another gem for the Super Nintendo I've never had the pleasure of playing;
starring Goofy and his son Max venturing through Spoonerville Island in search of PJ and Pete who have been kidnapped by pirates.
This is a puzzle game and to note,
one of the first games designed by Shinji Mikami,
director of 1996's Resident Evil.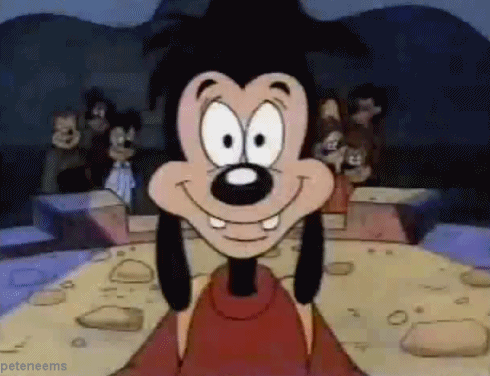 "Hang onto your cowlick!"
Goof Troop.
Developed and published by Capcom.
Released on the SNES in NA July 11, 1993.
My live stream is at DLive