Flashback Friday - Go Go Ackman 3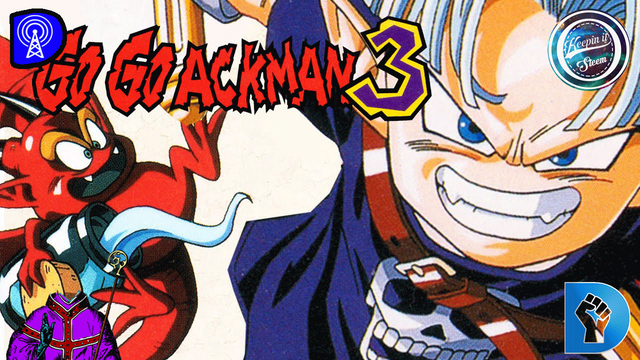 Welcome to The Abbey!
In this concluding chapter, after besting the Metal Angels in Go Go Ackman 2, our anti-hero is pitted against a new nemesis, the archangel Raguel, head of the Angel Police and a leather-clad pederast with a hard-on for Ackman.
In order to avoid being "touched by an angel," Ackman is forced to pair up with his long time rival, Tenshi-kun.
Go Go Ackman 3.
Developed by Aspect Co., Ltd.
Published by Banpresto Co, Ltd.
Released on the SNES December 15, 1995.
My live stream is at DLive