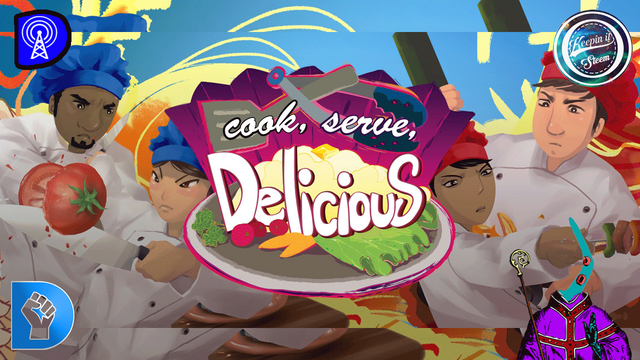 Welcome to The Abbey!
The game centers on an old, worn down restaurant in the SherriSoda Tower, which was once the heart of the building but closed down as business dropped to an all time low. But with the local economy rising back up and occupancy reaching its maximum, SherriSoda Tower has decided to bring back the old Cook, Serve, Delicious restaurant, and has given you complete control to bring it back to its old five star status of world class dining.
To do that, you'll start with a few thousand dollars and thirty foods to choose from to put on your menu, as well as a host of restaurant equipment and more.
Since the last time I fired this game up it looks as if Vertigo Gaming has released an expansion!
Cook, Serve, Delicious: Battle Kitchen Edition
Including these new features:
Tag Team Local Multiplayer
Strike Challenges
Endurance Mode
Co-op Campaign
and now including the upgrade pack
"Extra Cripsy Edition"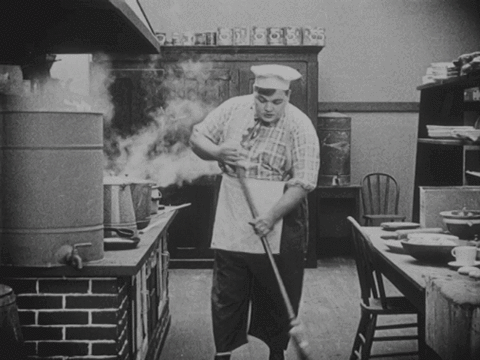 Cook, Serve, Delicious!
Developed and Published by Vertigo Gaming, Inc.
Released on PC October 8, 2013.
My live stream is at DLive