Sessions Saturday - Dark Souls: Remastered - The Catacombs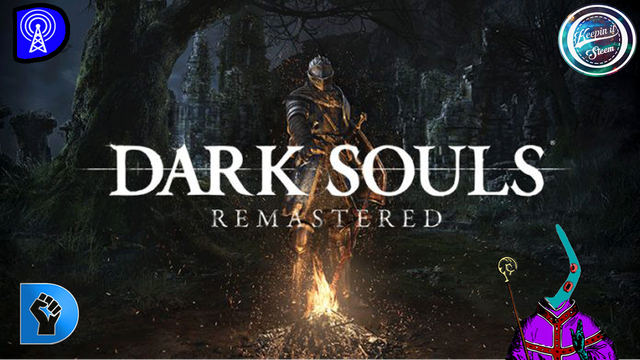 Welcome to The Abbey!
Gather 'round the fire people.
Come hear a tale about about one of the most harrowing adventures lived by a fool-hardy hollow.
It should only take like 80 hours.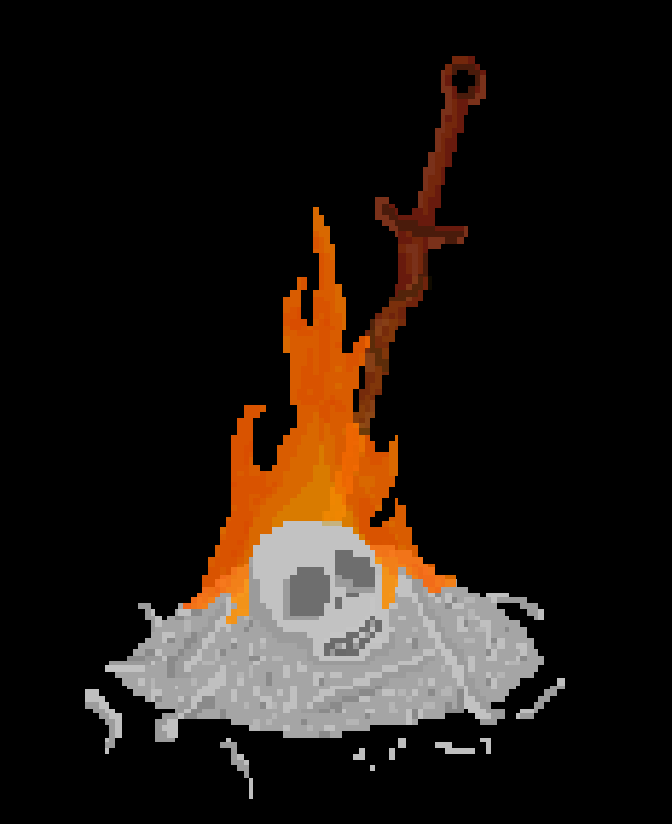 I brought the s'mores
Dark Souls: Remastered.
Developed by QLOC.
Published by FromSoftware, Inc and BANDAI NAMCO Entertainment.
Released on PC May 23, 2018.
My live stream is at DLive