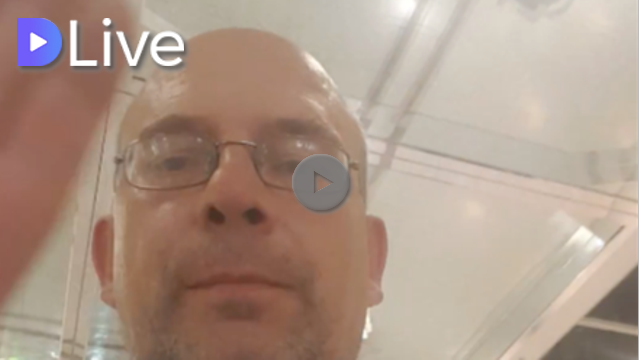 Vacation here i come
Just wanted to say bye bye Germany - finally I am heading towards vacation. Beach, Sun, Beer and Girls lol - I hope to relax a bit for the next weeks to re-load the batteries to join my next business adventures. I am pretty sure to show you photography from Bulgaria throughout my trip so do not expect a lot of my other topics but who knows.
I am sure to see great news on the platform, a new rise in steem price, lots of new users - I am bringing in some at the moment - watch that space. Be nice to each other - use that place as a place of peace, love and happiness - kidding - no - just be real. Take care and see you soon!
My video is at DLive