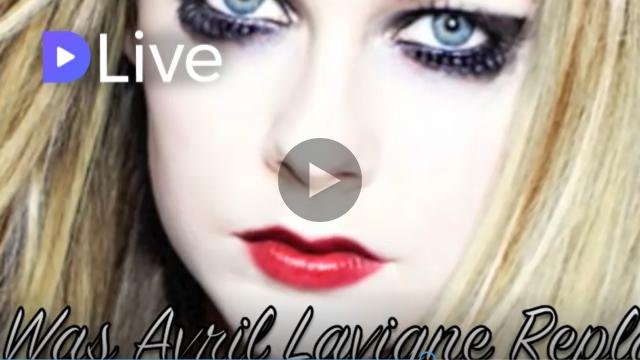 HOLLYWOOD CLONING?!
Avril Lavigne is subject to the Celebrity Clone Theory:
Stars whose appearance has changed so drastically that they are believed to be replaced with an Illuminati clone.
Drastic Change In Appearance…
Drastic Change In Behaviour….
Dead Soul-less Eyes….
Synthetic Looking Skin….
Was she Replaced?
I Am Here To Expose Everything! Everything you know is a LIE! Its Time We All WAKE UP!
I will be adding videos on a regular basis, so follow me to see more. Please upvote and Re-Steem
My video is at DLive