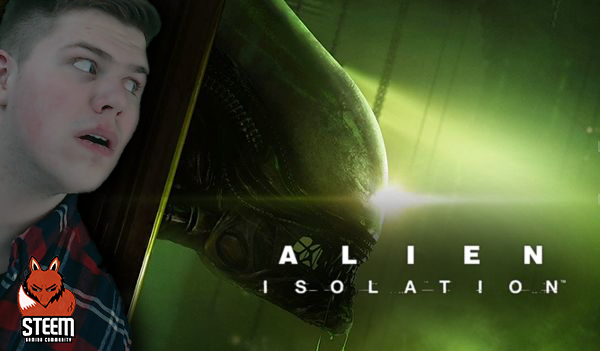 Starting with this video I'm going to be doing lets plays Mon-Fri. This will not replace my impression post that I try to post every Sat, and streams every Sun.
Being as this is my first lets play I would really appreciate any feedback you might have for me.
Thank you so much for watching and have a great day.
My video is at DLive