[Thumbnail](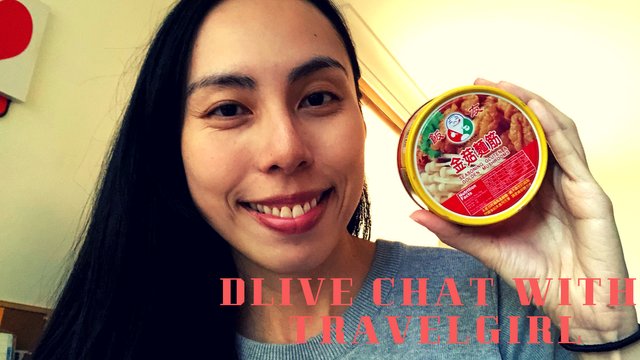 Hi Steemians,
Its been 2 weeks since my last live chat as last week it was cancelled due to unexpected circumstances but I'm glad to be back!
Please drop by and say hello so I know you are there. I'll be speaking in both English and Cantonese.
all chat history is now off chain therefore you can't see them on Steemit anymore
大家好!5 分鐘後我會在 @Dlive做直播。記住在留言部分打個招呼讓我知道你在喔。希望你們可以多多支持。我會講英文和廣東話 - 過來一起玩啦!
Topics I'll cover today:
New game I fell in love with the past week or so
My new purchase - first time I purchased gold online! LOL
Found a new school for Baby E and Baby M - Yay!
World Cup coming soon!!
Received two more parcels from Steemians - Thanks guys!!
New girl group on Steemit - LOA
Hello Kitty - showcasing some items
Taste testing - I know everyone loves this segment
Please use the comment section to send me messages as I can see them :)
My live stream is at DLive