[GER/ENG] Nachhilfeunterricht für Smooms | Coaching for smooms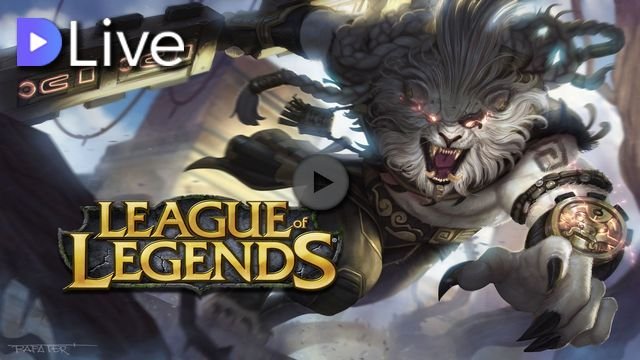 [GER]
Einfach paar gemütliche Runden in League of Legends zusammen mit @smooms. Helfe ihm beim leveln des Accounts und bringe ihm die Grundlagen etwas bei.
[ENG]
Only some relaxed games in League of Legends together with @smooms. I am helping him with leveling the account and also teaching the basics of the game.
Thumbnail Image:
Rafael Teruel
https://www.artstation.com/rafater
My live stream is at DLive