[GER/ENG] Nach langer Zeit | After a long time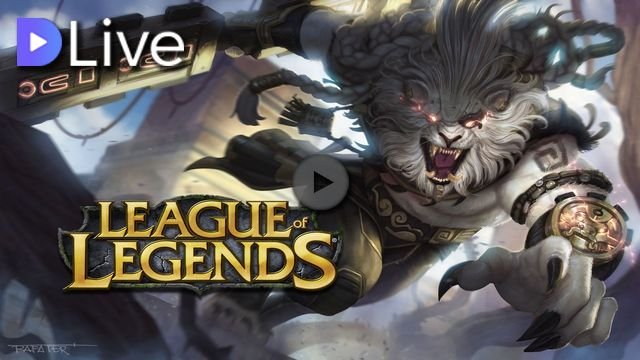 [GER]
Nach langer Zeit mal wieder schauen was es so neues gibt bzw. wie ich noch so klar komme. Heute wieder zusammen mit @smooms.
[ENG]
After a long time i will have a look again and see what is new and what my performance is. Today again with @smooms.
Thumbnail Image:
Rafael Teruel
https://www.artstation.com/rafater
My live stream is at DLive