[GER/ENG] Weiter gehts auf der Insel | Continue on the island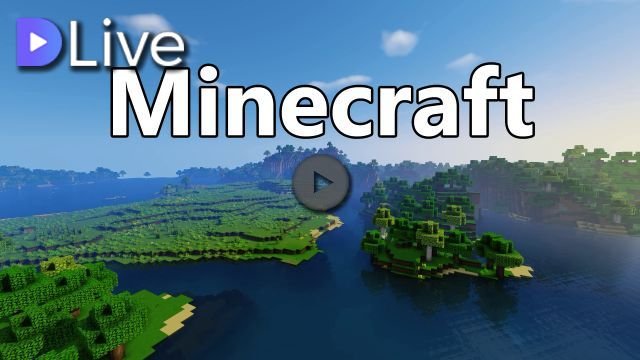 [GER]
Spiele mit @smooms zusammen die neue 1.13er (pre6) Version von Minecraft. Wir spielen ganz standard in der Vanilla Version. Das Ziel ist erstmal den Enderdrachen zu töten.
[ENG]
Playing together with @smooms the new version 1.13 (pre6). We are playing as default in the vanilla version. The goal is to kill the ender dragon.
My live stream is at DLive