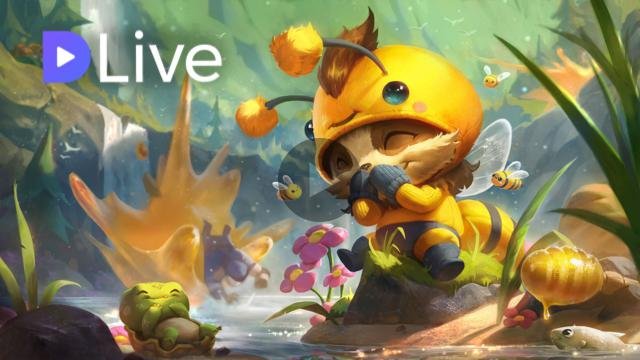 I've lost a lot of time to ask friends to help me use Dlive in the first. Dlive really too exciting when I enjoyed playing the game and can use it helpful.
This is a game I joined a friend @nguyenthanh. I hope to have many streams dive fun and helpful with everyone.
Thanks for watching.
My live stream is at DLive