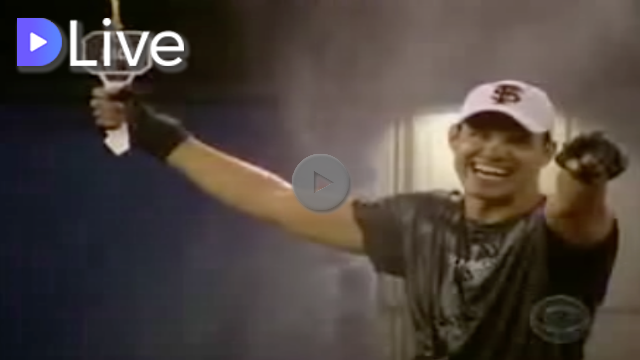 Check out the hardest endurance competition in USA CBS Big Brother History 11 years ago, and your fellow Steemian @theuxyeti WON IT! This competition lasted almost 12 hours and was considered the most difficult endurance competition in the history of the show. The rain was freezing cold and you had to run in place to stay warm. When the blood from your arm was completely drained and numb you had to squeeze the key you were holding onto so the grooves in the key would prick you so you knew you were still holding it. After 2 hours of mechanical failures, and 10 hours of running in place and sucking it up, I WON!

Thank You Steemians!
I am humbly thankful to have the supportive Steemians that share a vision for growth within this community through votes, shares, comments and moral support. I am truly thankful for everyone that supports my posts and ambition to build applications on this platform.
Personal Shout Outs for the generous upvotes to my UI contribution to the Steem Blockchain.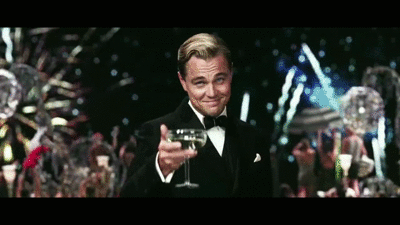 @cryptoctopus, @transisto, @donkeypong, @totolina, @arama, @analisa, @sykochica, @inquiringtimes, @demotruk, @z8teyb289qav9z, @fulltimegeek, @eroche, @ausbitbank, @drakos, @wesleybos, @bestbroplayer, @danielsaori, @whatsup, @arcange, @ilanaakoundi, @hr1, @makerhacks, @davemccoy, @protegeaa, @blocktrades, @ebargains, @jamesbrown, @deanliu, @fabien, @drmake, @patrice, @sift666, @coffeex, @abh12345, @overkillcoin, @wackou, @therealwolf, @xaero1, @fredrikaa, @lrock, @playitforward, @mod-tamichh, @noboxes, @aggroed, @kodaxx, @dbzfan4awhile, @teamhumble, @kimzilla, @scorer, @shawnvanderveer, @dshelton32, @yabapmatt, @carface, @slickwilly, @edwardlewis, @geofftk, @socky, @bbrewer, @etcmike, @austinhopper, @alexis555, @bue, @techslut, @protegeaa, @fminerten, @steempty, @stephen.king989, @ma1neevent, @spydo, @dedicatedguy, @personz, @v4vapid, @totolina, @leeuw, @morseke1, @cryptocat, @mes, @poeticsnake, @princessmewmew, @spiritualmax, @edb1984, @remcovdpluijm, @eeks, @clayford08, @etcmike, @mattclarke, @datascience, @netuoso, @followbtcnews, @brandonp, @steempty, @fminerten, @shadowspub, @ammonite,
![newfooter.png]
(

)
How to find me
Steemit: www.steemit.com/@theUXyeti
Steemit: www.steemit.com/@sugarsteem
Discord SugarSteem: https://discord.gg/WspdjKQ
Discord: TheUXyeti or TheUXyeti#5698
Dlive Channel: https://dlive.io/@theuxyeti
IG: thetravelyeti
Twitter: www.twitter.com/@zachsbb8
My video is at DLive