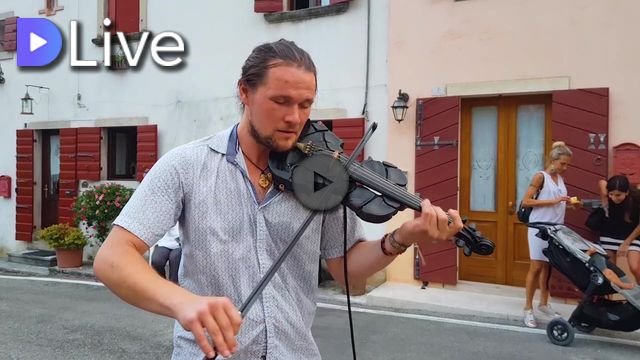 Cison di Valmarino, Italy - 6 August, 2018
Tucked away just below the Austrian Alps in the north of Italy is a quaint town called Cison di Valmarino. Each year for 10 days, the town becomes an Artisan market where highly skilled artisans come from all over the region to sell their work. Each year we arrive for a few days and play around the market, both on a big stage and in the streets.
This is a clip of a new song we are working on called "Duke of the Bello". Before we record a "final" version, we love to take it to the streets and let it cook with different audiences to let it take shape. What do you think DLivers?
My video is at DLive