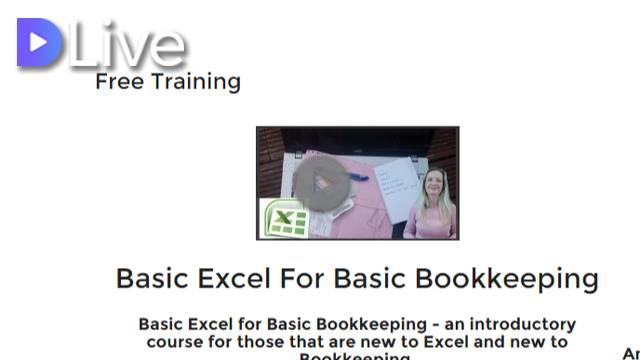 In This Course You Will Learn The Basics Of Excel, The Very Basics of Bookkeeping, And How You Can Do Simple and Basic Bookkeeping in Excel.
Section 1. We will begin this course by introducing you to Excel, where you will learn the very basics. We will introduce you to a workbook and the ribbons, and you will learn how to select, enter and delete data.
Got any questions on this section? Post them and I will reply as soon as possible
Practice time.
To ensure that you have gained an understand of this section, try out the following
Open a new workbook in Excel
Save a new workbook
Select cell A2 and type in your name
Select cell A2 and delete your name
Undo the delete so that your name reappears.
Stay tune and follow for more. In section 2 we will move into the very basics of bookkeeping, we will introduce you to the day books that you should keep and we will identify key details that you should record in these day-books. These day-books, prepared in Excel, are available for download, and we will use them in the rest of this course while we are working in Excel.
My video is at DLive