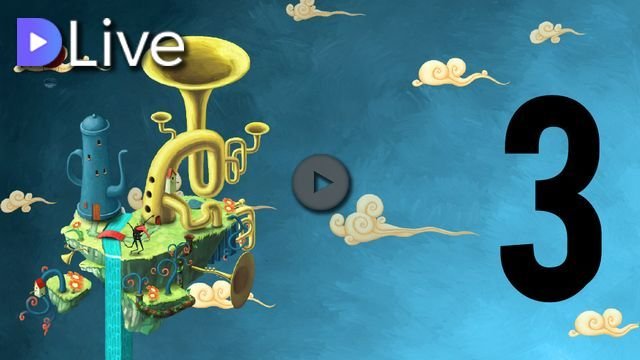 This is a game movie of Figment with no commentary. You get all the story related cutscenes and gameplay so you won't miss out on anything. Gameplay that doesn't add anything interesting or is unrelated to the narrative is edited out to keep the story moving.
---
Official Figment summary:
Figment is an action-adventure game that invites you to explore a unique surreal universe filled with music, humor and multi layered narrative. Join Dusty and his ever-optimistic friend, Piper, on an adventure through the different sides of the mind seeking to restore the courage that's been lost.
---
Capture details:
Platform: PC
Capture software: NVIDIA's ShadowPlay
My video is at DLive