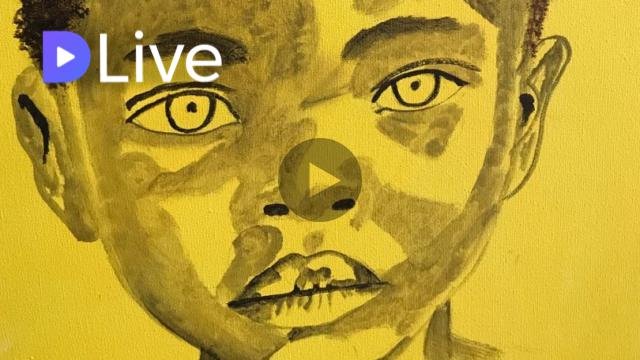 Hey @dlive and steemians.
I use a very old paint brush So the hair of the brush are separated and spread out. I use a tapping brush stroke to mimic the type of hair this is an African Child with curly hair.
I uploaded my first Video and this is just a quick tutorial of an interesting technique. I hope you guys enjoy and I plan to do much more.
My video is at DLive