Hey everyone, my name is Swzy and I am a brand new user when it comes too Steemit. The point of this blog that I am writing up is just a discussion about my first day on Steemit and how I thought of my overall experience.
Firstly, when I first went onto Steemit, everything seemed so complicated and I had troubles navigating through the website but after just a while of using the website I finally got used to how to use the website. I do think that the website is in good quality for only being in beta and has a good navigation whenever it comes too the user friendliness.
I spent a good amount of time working on my introduce yourself post and I learned a lot about how to structure a post and I believe that writing blogs is a very simple thing too do and easy to understand for people who are looking too write about their views, opinions or anything that is on their mind.
One of the main reasons why I decided to join Steemit is too be able to start a project in growing a community so DLive & DTube were 2 things that stuck out too me. I decided to figure out how to work DLive and start streaming which I ended up doing.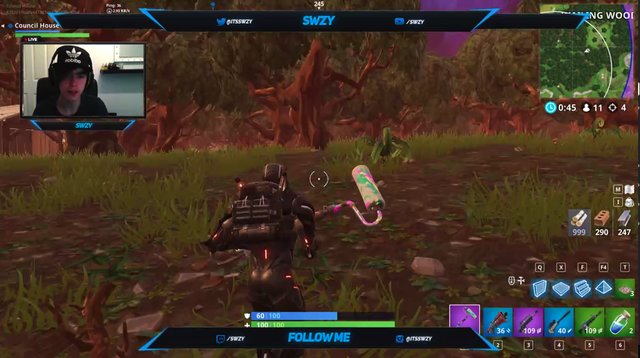 I ended up streaming for a good 2hours and 20minutes and the experience that I had was very fun and really made me want to start doing more content on Steemit. I checked many times that day and I had been featured on the home page for DLive multiple times which made me know that I was doing something correct.
I continued on to stream on DLive then a few members of the DLive staff decided to join my stream and help me get a start. They ended up upvoting my stream and it went from $0.001 to $20.34 which made me happy and got me to realise the potential career and financial benefits for myself. However, it was very fun too experience the experience that I had and I can't wait to grow my Steemit page!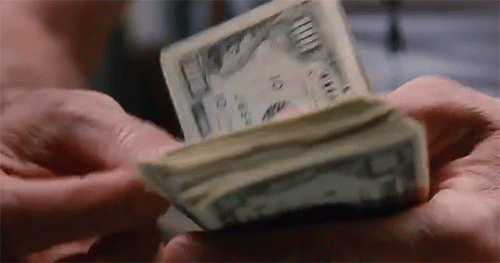 Thanks for reading this blog. Be a lad and upvote this. Thanks :)