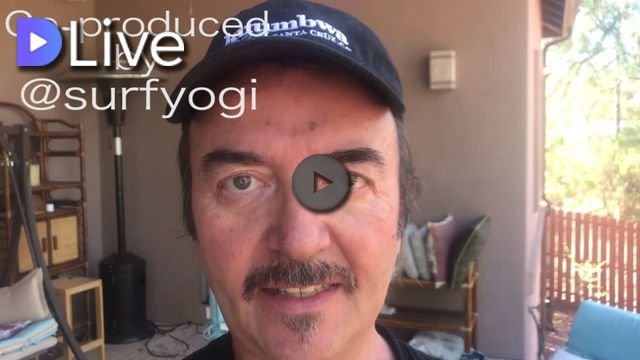 This video has been such a long time in the making. At one point, I was exhausted, just attempting to get friends and family to participate, and get the script written..
Later, it was running out of GAS... on the video editing and creative input for background music and visuals.
And finally adding sub-titles, name tags and credits, it must have taken 2 months?
THANKS GOES OUT!
to
@gee1
OMG - I LOVED YOUR SCRIPT!
And @chiama
so many words of critique and encouragement, at the same time.
she really helped me sort out my original ideas into something watchable
Thanks to everyone that helped out by taking a line in the spreadsheet, and sending in your video clips!
@gee1
@chiama
@lordjames
@prettyjules158
@ackza
@winniesamuels
@edprivat
@phunke
@gvand
@zizymena
@fatherfaith
@tojukaka
@nmalove
@web-gnar
@leggy23
@jeaniepearl
@adedoyinwealth
@mcsamm
and other's I can't remember at this moment, sorry
This is only v1 and we will polish and show it to others soon, but for now, enjoy!
My video is at DLive