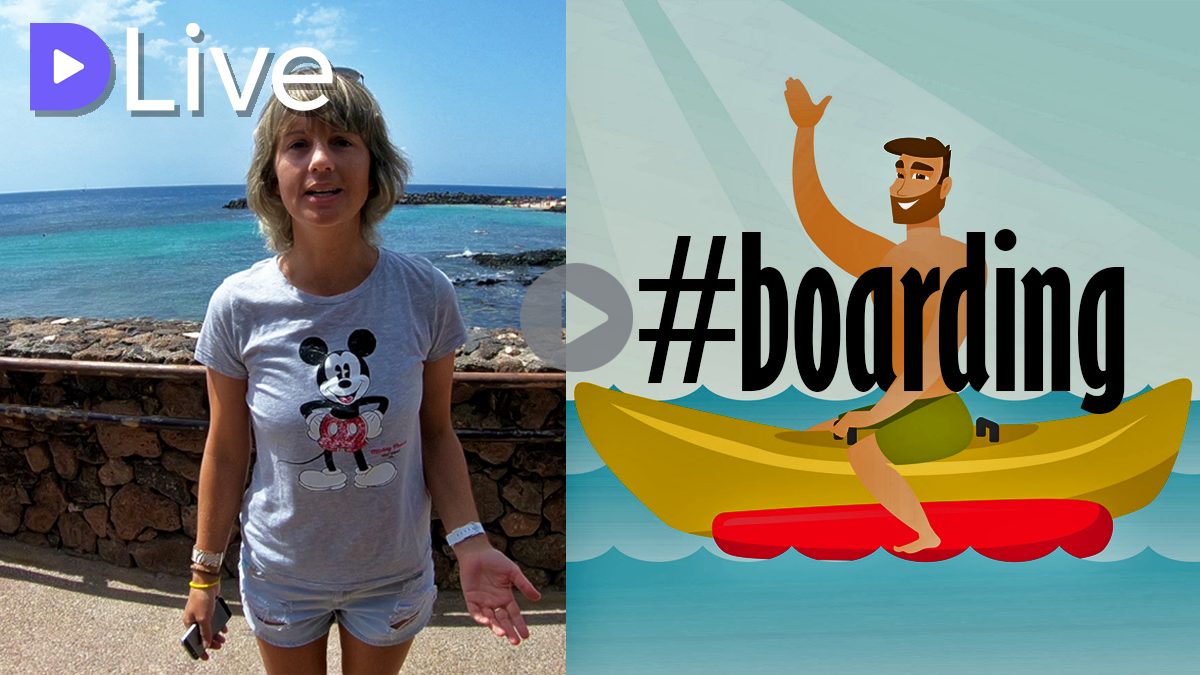 What do banana boats and Steem Meetups have in common?
Well you only need to watch my today's video in order to find it out!
There are only three days left until the Steem Meetup on the isle of Gran Canaria (Canary Islands).
Make sure you have your flights booked, bags packed and sun glasses polished.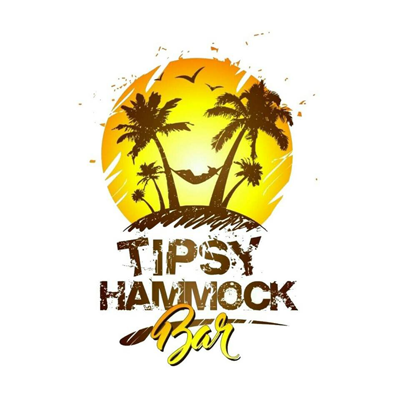 Where: TIPSY Hammock Cocktail Bar, Maspalomas, Gran Canaria
When: September 8 2018, starting from 5pm
Who: So far confirmed @paxsurf @kilianparadise @saraien @cauac @surfermarly
How: Send a memo to @steemitcanarias wallet confirming your participation
For more information comment this post or contact one of us on discord.
Here's another version of the video for the youtubers
See you there!
Much love,
Marly -
Steem Ambassador
.
.
.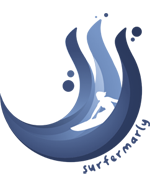 This blog was created in July 2016, aiming to provide thought-provoking content for open-minded people who go on adventure, step out of comfort zones and embrace the new.
Thanks for being part of the journey!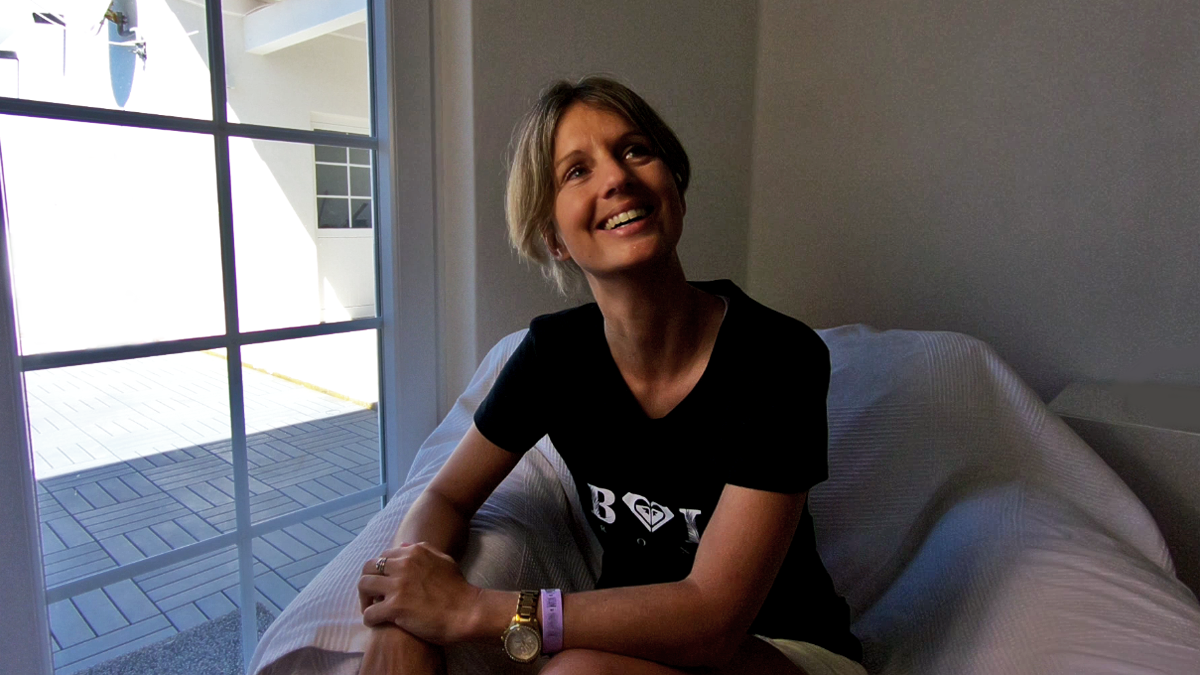 PS: All my blog posts (except video content) are created and submitted via eSteem Surfer 1.1.12 - my favorite Steem desktop client that was developed by @good-karma's @esteemapp team. Check out their account for more information.
Original content. Video recorded with my GoPro Hero 6.
My video is at DLive