Steemit Bought Me A PS4 !
Steemit Bought Me A PS4!
So... After lots of hardwork on steemit and streaming on dlive, I have finally made enough SBD to be able to buy myself a PS4. This wasn't always my intended goal but I knew that I wanted to use what I made on here to help me when it comes to streaming on dlive.
I decided that because the new Call Of Duty is coming out this year, I would buy a PS4 so I would be able to play it. My next big goal when it comes to steemit is to be able to afford an elgato so that I am able to stream PS4 games.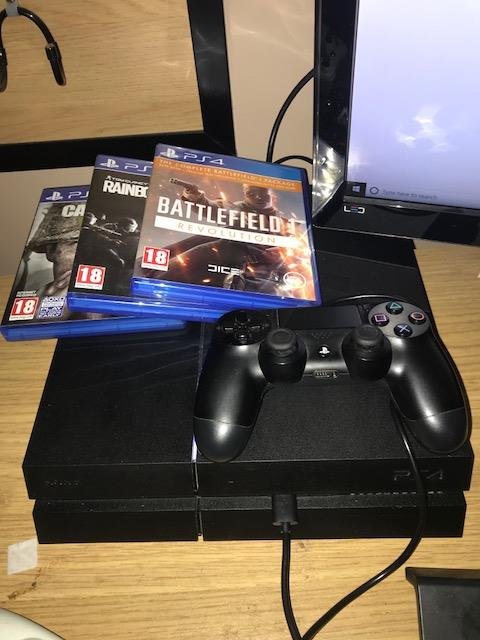 The steemit and dlive platforms are absolutely amazing as it is allowing me to buy things which I wouldn't be able to afford otherwise. The dlive community are doing an amazing job at supporting all of the streamers on there platform as well as all of the streamers helping each other out.
Me and a few other steemians ( @slayerkm , @supercush , @chigz14 and @xurcrux ) created a new dlive community which we call DliveStreamers. We created this community in order to help support all of the streamers on the platform. We have created a discord server which you can join here - https://discord.gg/zWe9eNh . We also have a steemit account @dlivestreamers this is where we post all of our updates and let the community know when things are happening such as competitions. We have some big plans in the future so make sure to join the discord and follow the account to get involved in the community.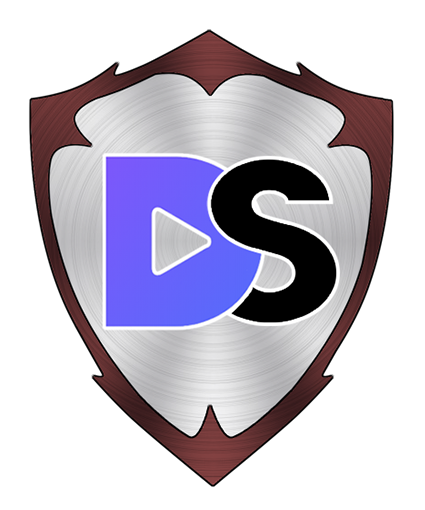 Thank you to everyone who has helped me reach my goals so far!
Thank you for reading , Peace