What Is Steemit In 3 Minutes!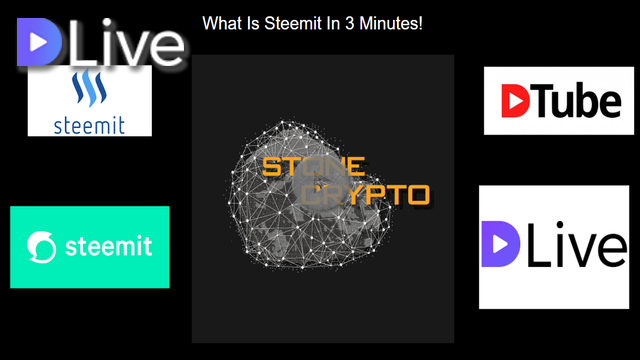 Hey Steemit and DLive community!
If you've been following me for a while now, you'll notice that my content is focused on crypto/blockchain education and awareness. Most of what I research personally is focused on finding ways to increase freedom of expression and exposing the truth. This path eventually led me into crypto, in late 2016. We live in a very corrupt and cruel world and I truly believe crypto and blockchain will help alleviate a lot of this corruption and disperse wealth on a large scale from the minority to the majority. It's a long and uphill battle with major upswings and obviously, also what we're experiencing now. Downswings.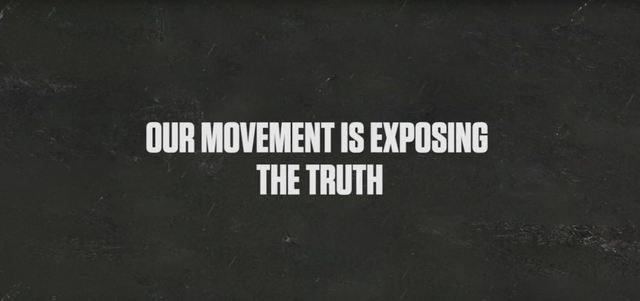 Steemit is a great tool allowing content creators who are being demonetized on traditional content platforms and social media platforms like Facebook, Youtube, Twitch, and Instagram. These platforms receive a majority of their revenue from large scale corporations, and when these corporations don't want to pay for their ads to be shown on your videos and websites anymore.....we get what many of us content creators are experiencing now. Heavy demonetization of our content known as the Adpocalypse! Steemit provides a great alternative as the monetization of your content is decentralized among the millions of community members part of the Steemit ecosystem (DTube & DLive). Every community member has the ability to monetize your content. Also, the incentivization model is not based off the traditional model of views of your content in which they run ads that overlay or are in the background. This type of model of monetization is not only intrusive but very annoying. It also centralizes the power of monetization in the heavy hitting corporations. The Steemit monetization model is based off of engagement, where every upvote is considered an engagement. Also, every single users upvote is weighted differently. This weight can be summarized by the amount of $$ and time the user has contributed to the Steemit community. The more time or money you spend on Steemit, the larger the weight of your vote becomes.
Steemit is also mainly a blogging platform. The platform itself doesn't allow the uploading of videos. In the early days of Steemit, Youtubers and Twitch streamers would share their content by linking their videos and streams in their blog posts. This has changed as developers have built applications ontop of the steemit platform to allow you to upload your video content (DTube) and DLive has improved on this by allowing you to upload video and also livestream.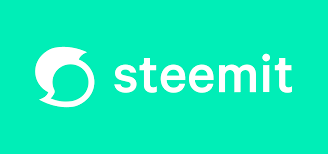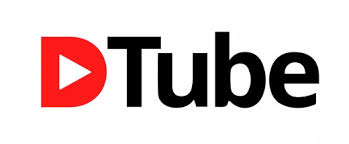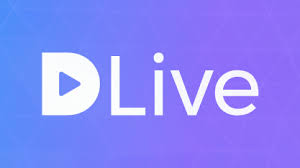 Check out my video where I provide a layman's overview of Steemit in 3 minutes and look for me on DLive while I game and talk crypto!
-SC
My video is at DLive