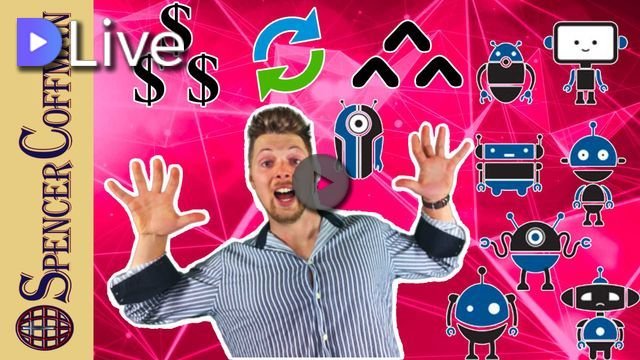 Using paid upvote bots are essential for your success on Steemit. It is a great way for you to advertise your post and put it in front of many more people. Not only that - but it is virtually free advertising because you get a lot back in the form of an upvote!
This video will show you 3 tips for using paid upvote bots so that you will have better odds of receiving a higher reward. In addition, you'll learn a little voting bot etiquette, which other people will appreciate as well.
---
SteemitVideos is a project created by @spencercoffman dedicated to helping you grow on Steemit. All videos will be posted here directly from the Spencer Coffman YouTube channel. You'll be able to watch them there before we post them here! So consider subscribing to be alerted when the new videos are released.
In addition, I've created a Steemit Support Facebook Group that I would love to have you join. You can also join the #gratefulvibes Discord server where there is a Newcomer-Videos room and a Steemit-Questions room where Spencer Coffman will be available to help answer any questions you may have. Of course, you can also comment directly on the YouTube videos for a faster response and comment on our video posts as well.
My video is at DLive